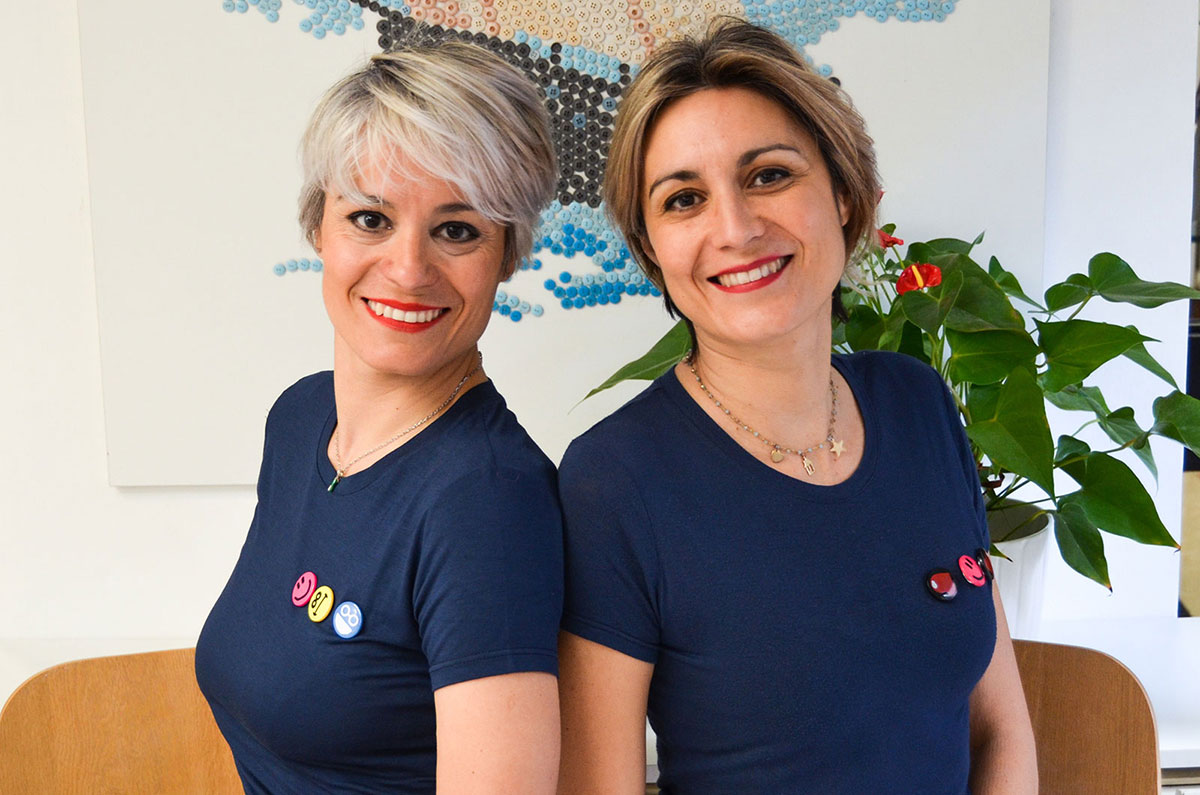 Chiara and Serena Bonfanti represent the third generation running the F.lli Bonfanti button factory in Turin, Italy. The new female force, driven by the passion for innovation and tradition, started digitizing the button collections and leading a new approach to the customers' needs.
Chiara and Serena, grasping the contemporary challenge to protect and respect the environment, design emphasizing the importance for the company to produce more and more items made from recycled and sustainable materials.
In WEgate, they found access to matchmaking initiatives and funding opportunities.
Through the bridges we created with other associations, and the joint participation in European projects, they increased their own visibility and that of all the associations involved.
The WEgate physical and digital events also allowed them to meet other entrepreneurs, exchange experiences, reach new targets and gather valuable advice and strategies.