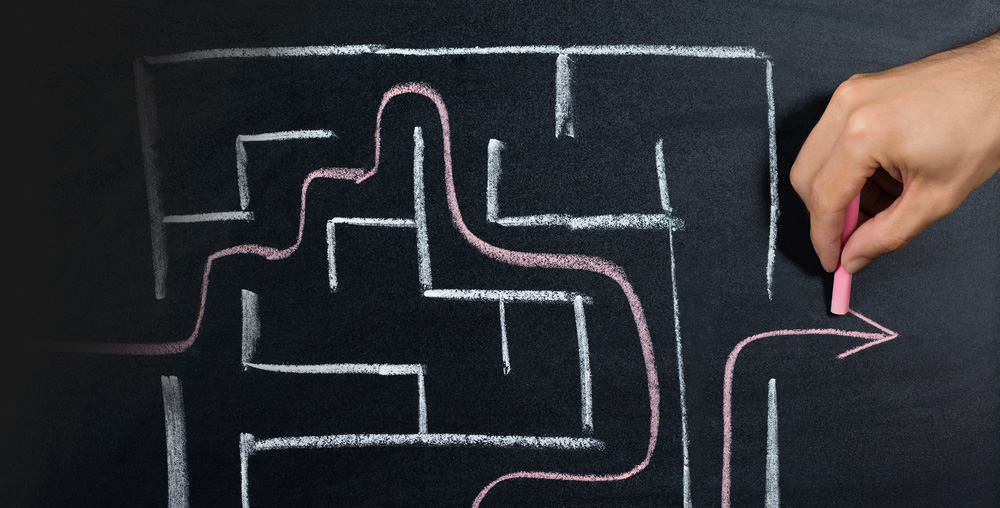 NAME:
Yaiza Canosa Ferrio
When Yaiza Canosa Ferrio set up her first business, it was a natural next step in her life-long mission to find solutions. Founder of four successful companies, she chose to become an entrepreneur motivated by her desire to help make people's lives easier.
CEO of GOI – a company that specialises in delivering oversize packages and the biggest of her four enterprises – Yaiza dedicates her time to problem-solving through hard work, consistency and good organisation.
GOI delivers large daily-life objects like sofas, washing machines and fridges. Buying online is easy, but delivering such large objects has not yet been 'optimised' she says. So she's working to 'democratise' this sector.
Glue Concept, another of her businesses, focusses on advising other companies that want to improve. "There are businesses that need help commercialising, others that need help with internationalisation – we offer our diverse expertise and experience giving personalised support just when they need it," she said.
Yaiza's two other unique businesses are app-based. One 'Winapot', is an app that unites the best mobile games with TV competitors, and the other, 'WithMenu' helps restaurant customers find the best menu of the day at their local restaurants.
With such an array of businesses, it's not surprising that her success started early. "I even tried to do little businesses at school – I organised little markets and games with marbles." But, she acknowledges, it hasn't all been smooth sailing. "Looking back, it seems incredible now, but the starts are slow, hard and difficult."
Her first business was a learning process. "Every time you try again, believe in what you are doing, you make fewer mistakes and move forward. You do many steps on a ground that is not very sound and stable and you need a lot of patience," she said.
As one of six brothers and sisters, Yaiza knows that good team work equals success. "The best advice I can give is to surround yourself with people who are more talented and smarter than you are. You build a team to make things happen, to think globally and create solutions that can be useful for millions of others."
To Yaiza, being an entrepreneur has its 'beautiful' moments, like having the freedom to think what you can do next in your job. "If you can solve one thing that frustrated you there will be another coming up." But the downside is the uncertainty and the frustrations.
Yaiza works in a sector she believes to be about 95% dominated by men. "Some people are not used to seeing women in high positions – it's not normal yet – but things are improving." She believes that female entrepreneurs should support each other to maintain the momentum so that we see more women with power.
At the same time, she is also a believer in modesty. "If you think you are the best and you can do everything it's already the beginning of a failure," she said. "There will always be things you can do better, others you can do worse. With dedication and modesty, I think you can almost do anything. What I would like to tell all women is to not be afraid of anything. Just go ahead."
And that's exactly what Yaiza is doing. Next year she plans to internationalise GOI into the UK, France and Italy starting with pilot projects in each new country.