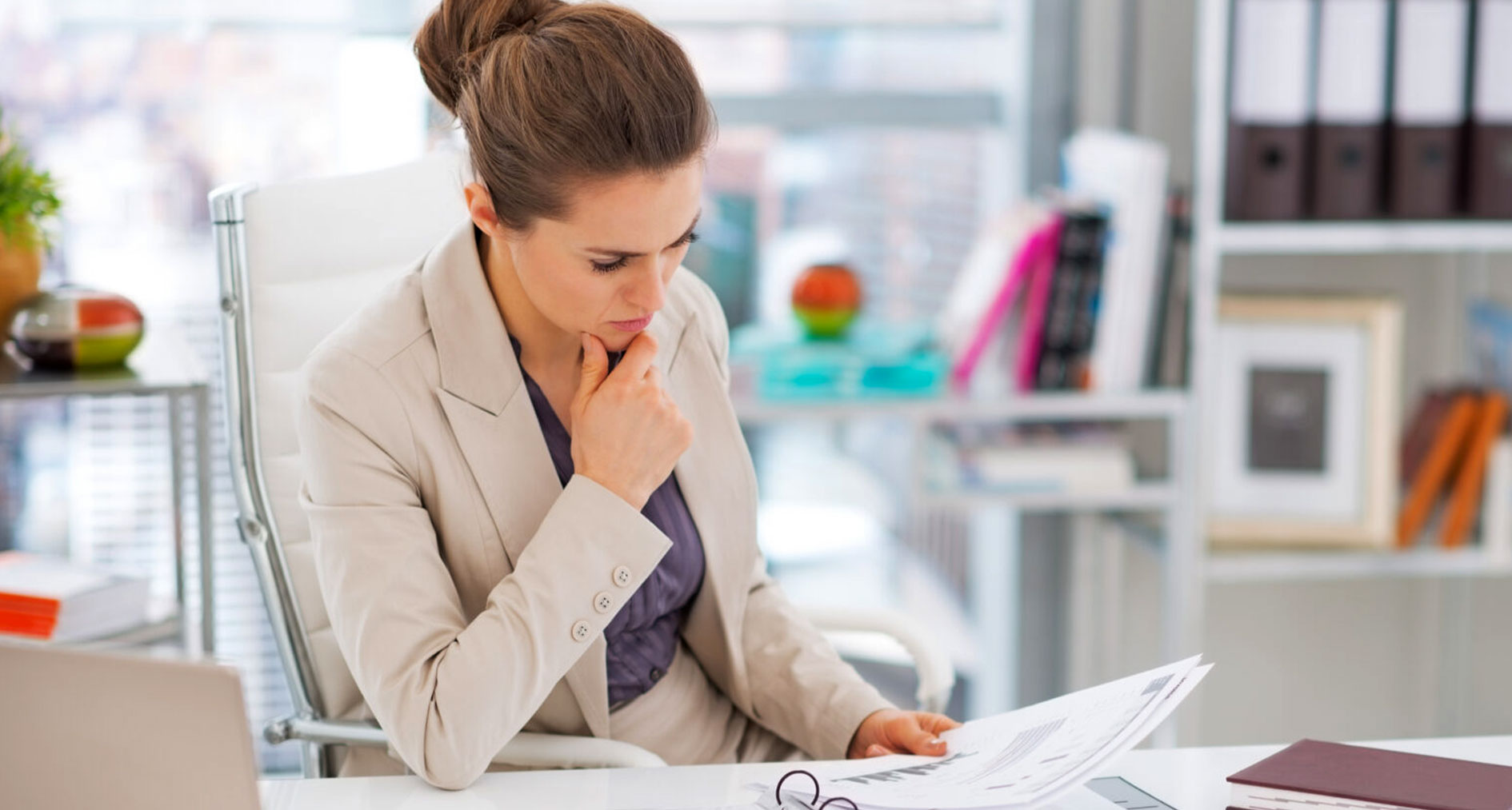 1. What is WEgate?
A growing and diverse number of stakeholders are engaging to support women entrepreneurs across Europe. The European Gateway for Women's entrepreneurship WEgate is an e-platform launched by the European Commission to support this network.
WEgate is not an organisation as such. It does not provide support services or advice, nor has commercial purposes. It is an online gateway to useful and inspiring information, mostly presented through a short description text and useful web links.
2. What are the benefits of registering to the WEgate community?
By registering on WEgate, you can find like-minded professionals – for example female support organisations – with whom you can connect, exchange good practices, or discuss relevant policy initiatives in the area of women's entrepreneurship. Registering can also allow you to find business women active in the same sector as yours (Read more in question 4). Being a part of the WEgate community can also give you visibility – share your or your organisation's story, events and news relating to female entrepreneurship with us, and we can publish for you in English, German and French (Read more in question 6).
In addition, you will also be identified as a resource person for other women entrepreneurs or organisations supporting them.
In addition to registering on WEgate, you are invited to sign-up to receive the newsletter and email alerts. This way, you will receive regular information about the main initiatives and events around female entrepreneurship organised across Europe.
3. Who can register on WEgate?
If your organisation or association is active in supporting female entrepreneurship through free-of-charge services and is located in one of the countries listed in the registration form, you can register it here. If you are already a female entrepreneur (or you are thinking of starting your own business) and you are located in one of the countries listed in the registration form, please register here.
Other categories of user, such as coaches or mentors, are welcome to register as well if their activity is focused on women entrepreneurship.
We remind you that WEgate has no commercial aim and rather focuses on discussion and exchange of information.
The Privacy Statement is available under WEgate Terms and conditions.
4. How can I network on WEgate?
Networking is key not only when starting a business – you can exchange knowledge, see new opportunities, increase your confidence, and get visibility at all stages of running a business.
WEgate helps you do this: In the restricted area of WEgate, you can quickly identify relevant possible contacts among other registered members using their contact details, and through the message and chat function.
Please feel free to share information about the portal via your social media channels to help your peers and partners grow their businesses! You can spread the word about the portal, using the hashtag: #WEgate or by sharing the WEgate videos to easily explain the portal's benefits.
5. What kind of information can I find on WEgate?
WEgate content and resources relate to women's entrepreneurship and aims to direct you to other sources of information or inspiring contacts of other support organisations and female entrepreneurs.
Stakeholders such as public authorities, financial institutions, women networking organisations or mentors, help design the content of WEgate and share their unique expertise and experience with their peers and with female entrepreneurs.
WEgate also offers you a selection of latest news and events relating to female entrepreneurship across Europe. Another source of inspiration are success stories, sharing the successes, but also challenges and lessons learnt that women entrepreneurs from all kinds of backgrounds have encountered along their way.
6. How can I publish information about my activities on WEgate?
Success stories and news and event items are published regularly in English, French and German on WEgate. The content is also shared via European Commission and EASME owned Social Media channels. As the content of WEgate depends on its active community, please propose content that is related to women's entrepreneurship. Don't worry – an editorial team will review the content and publish it for you.
7. How do I get information on business support in my country in the EU?
WEgate includes the possibility to filter for pan-European countries on many of its pages and directs you to other sources of information or contacts that can support you with your individual questions, for example you can find female entrepreneurship websites for advice at national level.
If you are looking for information to doing business in Europe, such as starting or growing a business, VAT, selling abroad or access to finance, please consult the Your Europe Business Portal, which is an online practical guide available in all EU languages:
https://europa.eu/youreurope/index.htm
8. How can I expand my business to other countries?
We advise you to contact your local contact point of the Enterprise Europe Network (EEN). The EEN helps businesses innovate and grow across Europe and beyond, in particular through international partnerships. It is the world's largest support network for small and medium-sized enterprises (SMEs) with international ambitions:
http://een.ec.europa.eu/about/branches
WEgate focuses on Europe, but includes an international perspective whenever possible. You can, for example, search for the tag 'Worldwide' or use the filter 'International' on many pages.
9. Can WEgate provide funding for female entrepreneurs?
WEgate is not an institution but an online gateway launched by the European Commission. WEgate's content and resources aim to direct you to other sources of information or contacts that can support you with your individual questions. A section of the website relating to financing & funding will provide you with more information.