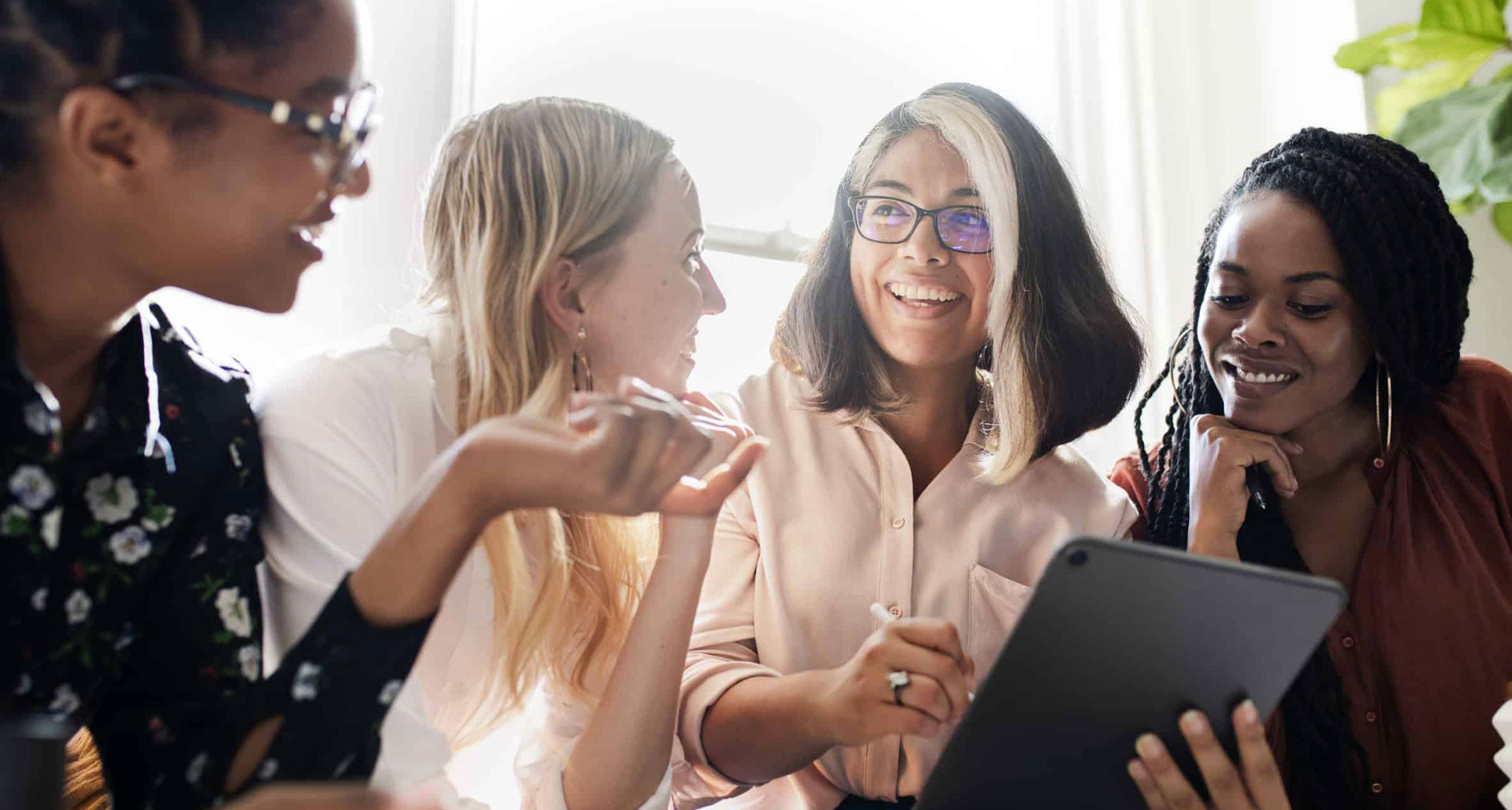 Did you know that…*
Women make up 52 % of the total European population but only 34.4 % of the European Union (EU) self-employed and 30 % of start-up entrepreneurs.
In 2012, only 29 % of active entrepreneurs were women in Europe-36 (27 EU countries, Albania, the former Yugoslav Republic of Macedonia, Iceland, Israel, Turkey, Liechtenstein, Montenegro, the United Kingdom and Serbia).
In 2012, the top five countries with the highest entrepreneurship rates for women were Greece, Albania, Portugal, Italy and Croatia.
More facts and information… from the European Union on women entrepreneurs
…from other sources on women entrepreneurs and entrepreneurship
…on gender-related topics
…and other statistics
* Source: 'Statistical data on Women entrepreneurs in Europe' (September 2014)