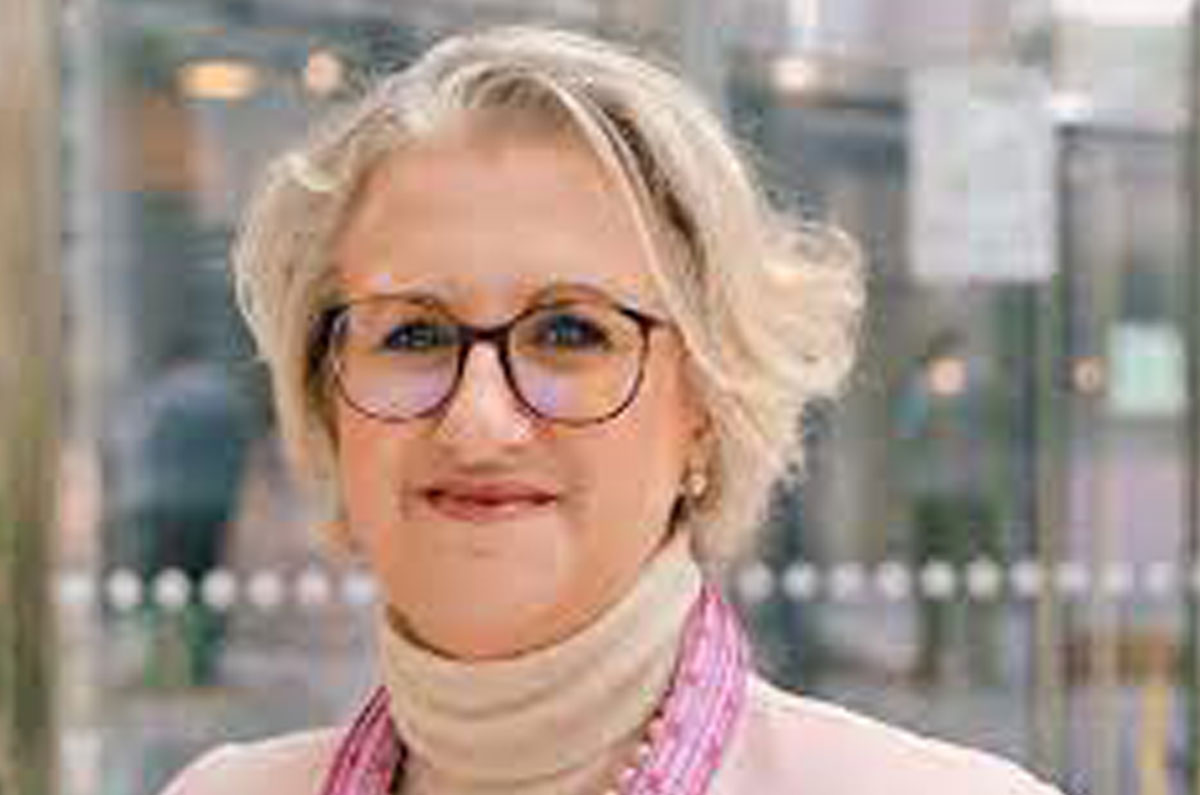 Anne Ravanona (FR)is founder and CEO of Global Invest Her and one the members of WEgate's Community Council. As a consultant, women's advocate, and host of the InvestHer Podcast, she shares her expertise with the community, contributing to build a fair and more inclusive marketplace for women entrepreneurs.
Joining the community, she had the opportunity to expand her network and share business and growth resources with other women entrepreneurs.
He has been an active participant in many community council meetings, bringing innovation, entrepreneurial vision and best-practice input.