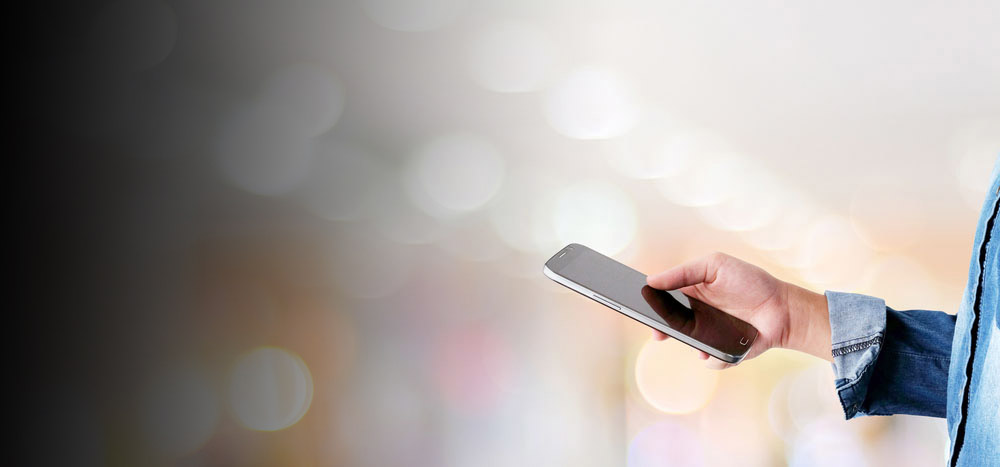 Marion Koopman found freedom when she was given a chance to run a marketing company. The opportunity to explore new paths and lead a business to success is what drives her forward. As the CEO of the Greenhouse Group, an Eindhoven-based company comprising of four digital agencies, Marion has helped increase the number of women working for the group.
Starting in the corporate world, Marion's first job was for an internet service provider that was later acquired by Dutch telecommunications company, KPN.
Marion said: 'I started quite fast. I became a manager when I was just around 25 years old. From then on I realised I liked to bring people together and help them go further.'
From director of brand activation to director of Mooiste Contact Fonds, Marion developed strategic projects, including a diversity plan to increase the number of women and people from multicultural backgrounds working for KPN.
'We really worked towards a top-down diversity as the culture of KPN was mainly male back then. And we really made it happen,' she said.
Missing the thrill of business deals she became the director of Hi Mobile, a youth-focused KPN brand.
Years later, wanting to take on a new challenge, she accepted the Greenhouse Group's founders' invitation to lead the company and help them venture into new territories. During Marion's leadership, the Greenhouse Group was acquired by the leading communications network group, WPP.
The corporate world has its advantages, but leading a company gave Marion more freedom.
'I feel it's easier than to be a director of a corporate company, because you have freedom to do more,' she added.
While leading the Greenhouse Group, Marion continued her efforts to encourage more women to take on leadership roles, helping increase the number of female employees from 10 to 35%.
Reflecting upon achieving a good work-life balance, Marion said: 'We need to accept we can't be perfect. You have to choose your priorities. Sometimes it's about going to the hospital with my son, other times it's about attending a big event but not being able to make it home for dinner.'
She advises aspiring entrepreneurs to 'never look back and don't think about what you might lose; take risks and think of what you can achieve'.
Marion has been involved in different social corporate responsibility initiatives including Heart for Women and Fight like a Woman.