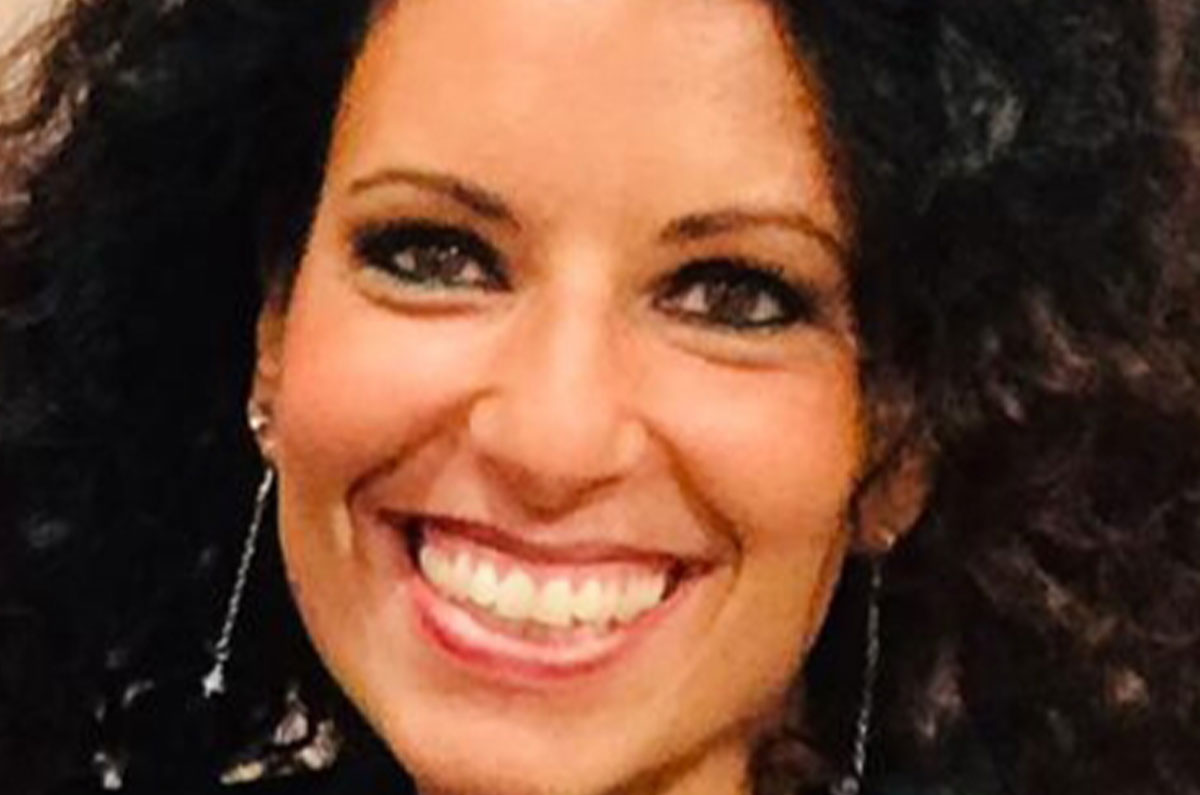 Federica Leonetti is a business advisor for Small and medium enterprises within the Enterprise Europe Network (an international network that supports SMEs in grow and innovate at international level). She Joined our international network a couple of years ago driven by her interest in leadership and entrepreneurship and she discovered an exciting world of females supporting females, providing interesting and relevant services to help them grow as entrepreneurs and as more accountable leaders.
Thanks to her direct connection with one of the main partners within WeGate she had the opportunity to promote, through the community, some good practices, helping her clients (female companies) to get visibility and new business contacts, worldwide.
She also had the chance to get involved in many webinars on relevant issues related to business support, finance and leadership, growing as professional and member of an engaging business community.
In WEgate she found and supported a promising fashion brand providing different services related to innovation and internationalization, facilitating the growth of their business abroad and the connection with new partners.