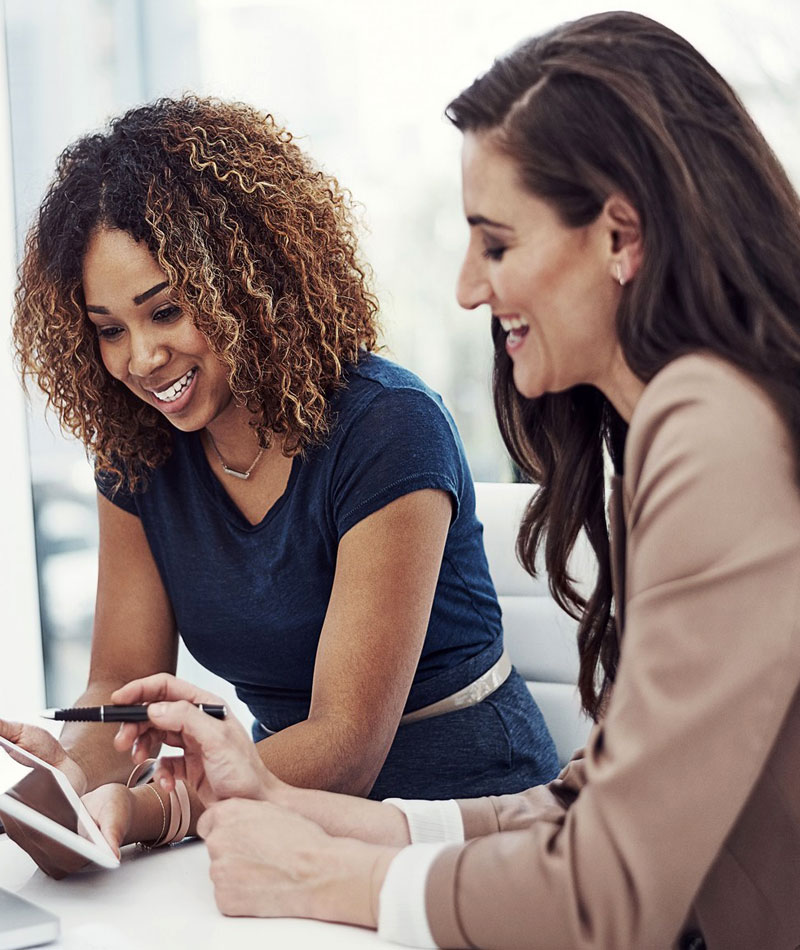 WEgate: supporting women in building their business withvision and agility.
A growing number of associations and investors are working to support women entrepreneurs across Europe.
Each of them is helping to spread awareness and key information in the community and offers a gateway to their country's market to support women across Europe in their entrepreneurial projects.
Our team is extremely qualified to help your business grow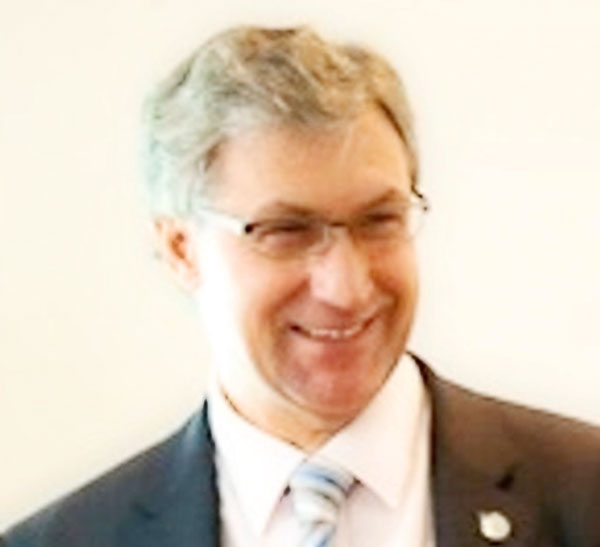 David Caro ESBA
For the last eight years, David has been the President of the European Small Business Alliance which represents approx. 1million small and micro businesses from across Europe and is based in Brussels.
He previously sat on the UK Federation of Small Businesses English and National Policy Committees chairing the Environment and Energy Policy Unit and then the EU and International Affairs Policy Unit, he also has been a member of the Executive Board of the Flock Association of Europe since 2005.
David is a member of West Midlands Business Forum, a group representing all the major business organisations in central England.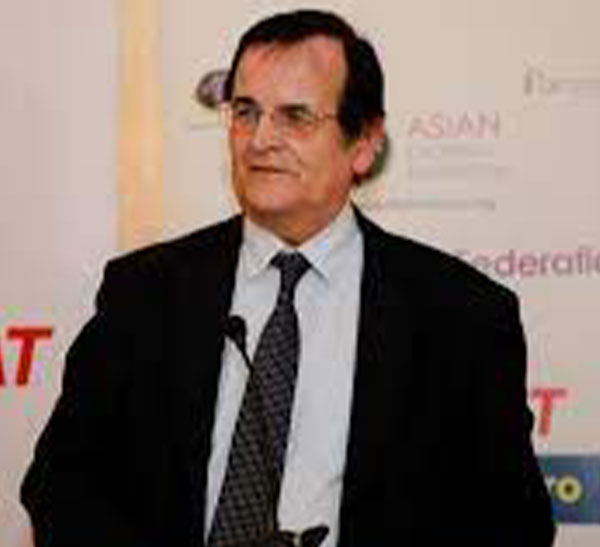 John Walker ESBA
His first career was with what we used to call a High Street Bank in the UK and then in 1987,he entered the self employed sector, firstly as a the owner of a small retail outlet in Surrey (south of London). This was followed by financial services and for rhe past ten years in residential property renovation. 
During this time, he became involved with the Federation of Small Businesses, in the UK, which included being elected as National Policy Chairman, effectively Policy Director, in 2001 until 2010, when he was elected as National Chairman for a term of three years.   One of his predecessors in Policy, was instrumental in establishing the European Small  Buiness Alliance in 1998. He has been a Board member since the start, becoming Hon  Treasurer in 2016. He was appointed as one of the UK members of the EU Economic & Social Committee (EESC) in 2015 until January 2020.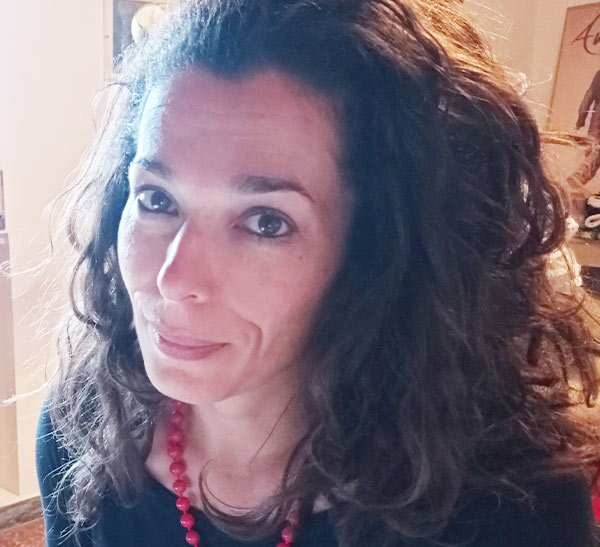 Eva Merloni ESBA
Eva Merloni is the President and chief project officer of Area Europa, with 10 years of experience in the management of European projects.
With a background in Applied Ecology (Biological Sciences), an international master's degree in Sustainable Local Development and a PhD in Agricultural, Environmental and Food Sciences and Technologies, she's a senior expert in coordinating projects (LIFE, Horizon 2020, Erasmus+, Interreg) at international level.
She is currently the Project manager of WEgate on behalf of ESBA.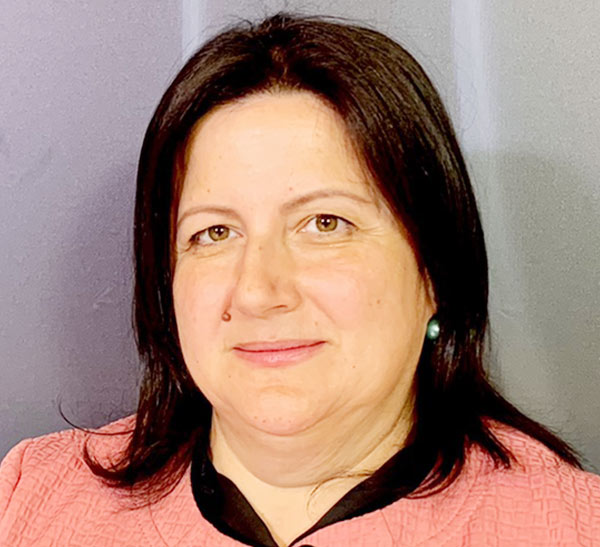 Gabriela Kostovska Bogoeska MIR
Gabriela has more than 16 years of experience in business and innovation support activities for increased competitiveness of the business sectors and overall sustainable development. She is the executive Director of the Foundation for Management and Industrial Research, North Macedonia. With background in mechanical engineering, managing an IT business incubator, and acting as the president of the Macedonian national council for women entrepreneurship.
Vice-chair of the Women entrepreneurship group within the largest European business support network, the EnterpriseEuropeNetwork, and WEgate community coordinator.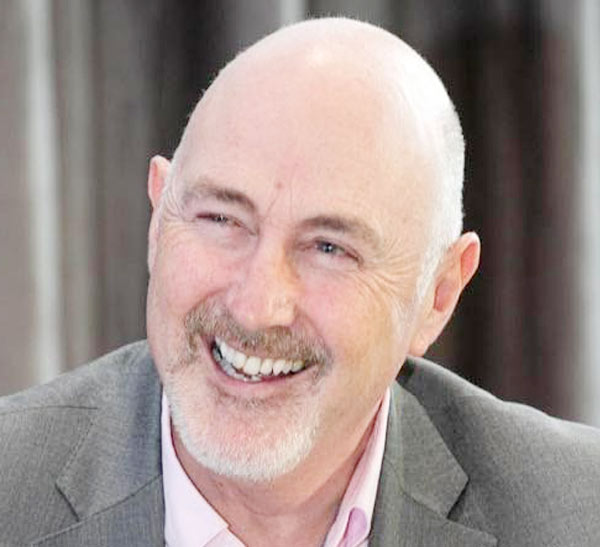 Thomas Cooney GROW YOUR BUSINESS
Tom is Professor of Entrepreneurship at the Technological University Dublin, Academic Director of the Institute for Minority Entrepreneurship and Adjunct Professor at the University of Turku (Finland). He is a former President of the International Council for Small Business (2012-13) and of the European Council for Small Business (2009-11), and was Chair of the ICSB 2014 World Entrepreneurship Conference.
He is a policy advisor to Governments, European Commission, OECD and other international organisations. He is a Director of four enterprises and works in various capacities with a range of businesses. He has published 9 books and presented widely on the topic, particularly in the area of minority entrepreneurship.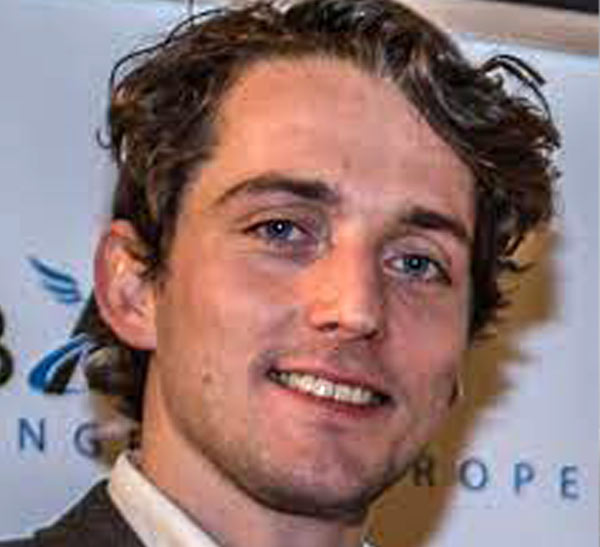 Jan Debets BAE
Jan is Head of Operations at Business Angels Europe (BAE), based in Brussels, Belgium. BAE brings together the most active angel networks in Europe to foster cross-border investing between the networks, advocate for measures that support angel investing (co-investment funds / tax incentives), and to provide training, data and expertise on angel investing.
He has previous experience as an angel investor network manager in the Netherlands and as a trainee at the European Commission. He has studied History and Political Science at the University of Leiden, Paris-Sorbonne and Oxford.
WEgate Partners
ESBA – Project coordinator
The European Small Business Alliance (ESBA) is a non-party political group that represents the needs of entrepreneurs and small businesses throughout Europe through targeted EU advocacy and profiling activities. Today, ESBA is one of the largest organisations based on voluntary membership in Europe and it is formed by 9 national associations and 2 pan-European associations that represent the interests of European Businesses and provides a direct communication channel with over 500K European Businesses. 
Role in the project: ESBA is the project coordinator with the responsibility of monitoring the daily progress, providing detailed updates to partners and stakeholders, planning meetings, organizing reports, invoices, contracts, and other financial files for easy access. Furthermore ESBA is responsible for the organization of the WEgate Summit,  as well as the marketing and communication actions and the  management of the website. 
BAE – Project partner
Business Angels Europe (BAE) is the European Confederation of Angel Investing, representing the European Business Angels' Federations and Trade associations in Europe. BAE brings together the most active and developed countries operating in the angel market in Europe. 
Role in the project:  BAE is responsible for the organizzation of the access to finance webinars and access to finance stream at the WEgate summits. 
MIR – Project partner
Established in 2002 by Norwegian RTD institute SINTEF with a mission to foster economic growth for the benefit of all. Undertakes research, technology based projects, influences policymaking and provides support services in the following core areas: economic development, research & innovations, environment and society. Works in partnership with enterprises to help them start, grow, innovate and win export sales and technology transfer on global markets. It promotes eco-innovations and turns environmental challenges into business opportunities as well as innovate and research so the business and society can grow.  
Role in the project: MIR is the manager of the WEgate community council and responsible for the organization of the peer-to-peer learning activities and study visits. 
Grow Your Business – Project partner
GYB is a small company run by Professor Cooney, a former President of the European Council for Small Business and also former President of the International Council for Small Business. Through these role, he has gained extensive knowledge of entrepreneurship policies and cultural influences in countries across the world. He is a Policy advisor to the Irish government on entrepreneurship policy where he has consistently advocated for under-represented communities, plus he has developed policies and programs in Saudi Arabia specifically for women entrepreneurs.  
Role in the project: GYB is responsible for the implementation of the WEbarometer and the elaboration and pubblication of the results.