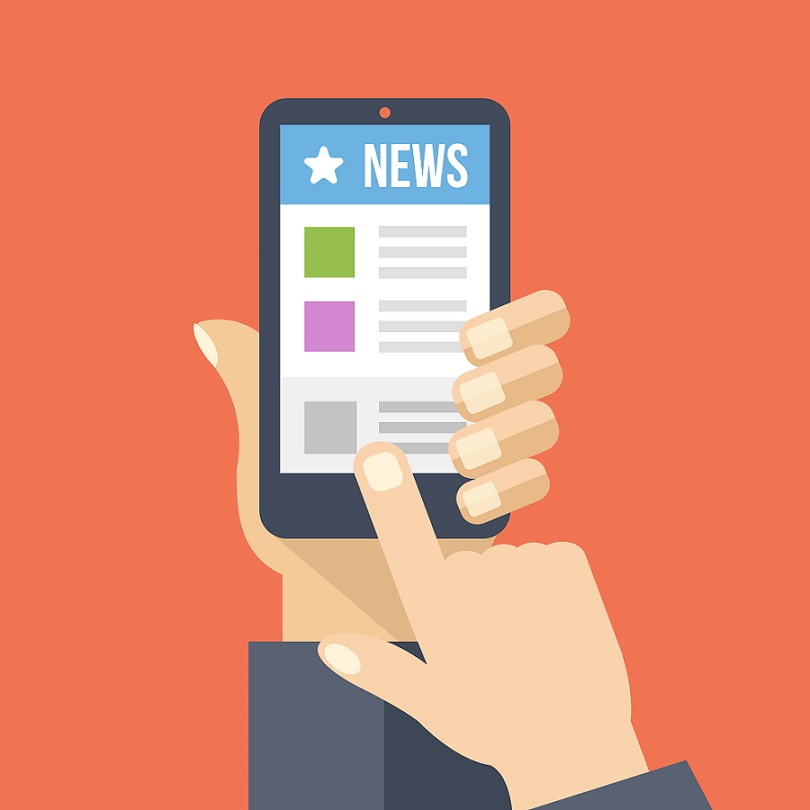 On 30 September, the European Commission officially launched the new pan-European gateway for women's entrepreneurship: WEgate is finally up and running! The launch event brought together people from all over Europe.
Women entrepreneurs and relevant stakeholders from all over Europe were invited, sharing WEgate's mission to support established and aspiring women entrepreneurs in their efforts to start, grow and manage successful businesses in Europe.
Among the event participants, we had the honour of welcoming Angelika Mlinar Member of the European Parliament and Lowri Evans, the European Commission's Director General for internal Market, industry, entrepreneurship and SMEs.
The topics of the event included supporting female entrepreneurship, as well as web and digital business, which were discussed during a round-table.
Off to a good start
Setting up a business is tough enough at the best of times, and women entrepreneurs often face unnecessary hurdles when it comes to financing, sourcing information, networking, training, and reconciling business and family pressures.
This is why the European Commission has set up an Entrepreneurship 2020 Action Plan which proposes concrete actions to support entrepreneurship in Europe.
Within this plan, a specific action for women entrepreneurs is focusing on the creation of a European  e-platform for women's entrepreneurship.
WEgate's mission is to put all the possible tools at their disposal to make setting up a business much easier and accessible.
The multilingual platform combines the information and resources needed to start and grow a business. It offers inspiration, peer-support and networking opportunities. It acts as a hub not only for women entrepreneurs but also for policy-makers, stakeholders and supporters.
Want to contact a Mentor or Ambassador? Register to join the WEgate community!
Want to share your story? Feel free to use our blog section!
Questions about setting up a business? Ask them on our forum!
Need inspiration? Check out our success stories!
And don't forget to follow the #WEgate and our LinkedIn page.
Welcome to WEgate, gateway for women entrepreneurship!
Below you will find the WEgate press release which you can download and share (please check our copyright policy).
Watch the video of the launch event:
Related Documents:

 wegate_press_release.pdf