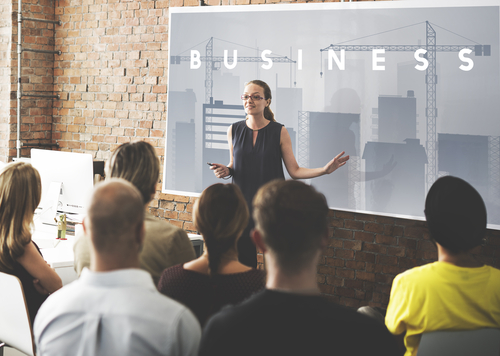 European Commissioner for Trade has said that the EU is committed to supporting women's economic empowerment in trade. Speaking to policymakers and entrepreneurs at this year's International Forum on Women and Trade, Cecilia Malmström stressed that trade agreements can do more for female entrepreneurs.
"Each woman who can benefit from trade is a woman who can open new markets and new opportunities, can sell and spread her ideas and support her community and sometimes her whole village," the Commissioner said.
Malmström recalled that trade has had a positive impact for women working in export areas including agriculture. "Trade favours women working in the services sector. But our trade agreements can do more to support women," she added.
The Commissioner also announced the launch of the EU's first assessment of trade, jobs and gender. This report focusses in particular on how EU exports support jobs for women across Europe. "We should screen all our trade policies to see if they affect women, for better or for worse," Malmström added.
The event brought together policymakers, entrepreneurs and civil society organisations to discuss and promote inclusive trade policies.
The International Forum on Women and Trade took place in Brussels on 20 June and was jointly organised by the European Commission and the International Trade Centre.