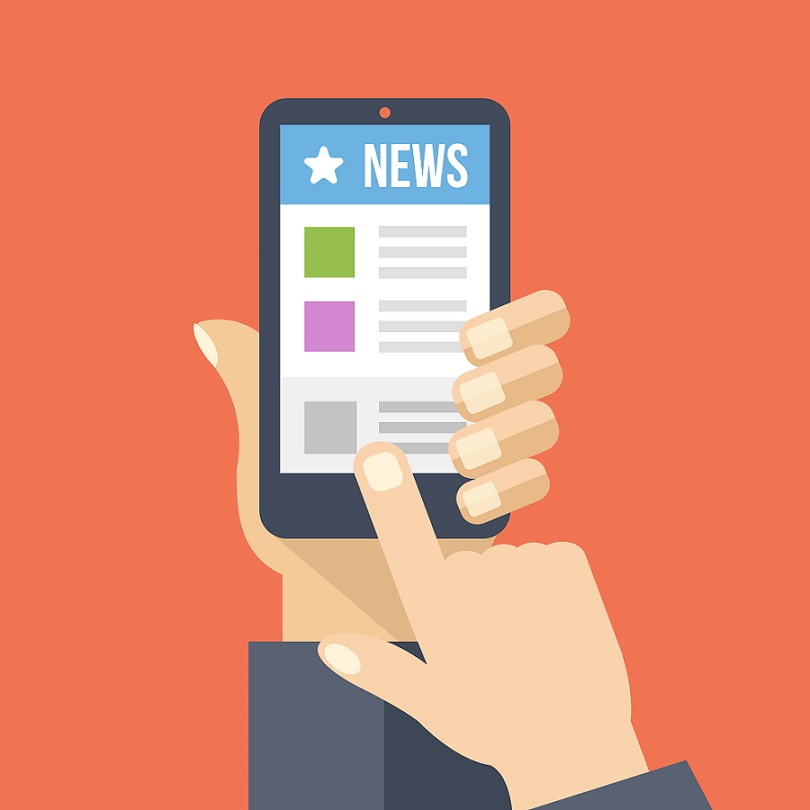 Professions such as general care nurses, pharmacists, physiotherapists, real estate agents and even mountain guides can pursue work more freely in other EU countries thanks to a new European Professional Card (EPC).

…
When a profession is regulated in an EU country, professionals with equivalent qualifications from another EU country may need to get those qualifications recognised before they can start working there. The EPC is the first fully digital procedure for simplifying the recognition of professional qualifications.
It is an electronic certificate issued online and allows professionals to communicate with the relevant authorities inside a secure network. It does not replace the 'traditional' recognition procedures under the Professional Qualifications Directive, but it does offer an efficient option for professionals planning to work either temporarily or permanently in another EU country.
From now on, EU countries will also be required to warn each other through an alert mechanism about professionals who have been prohibited from practice in another country or who have used falsified diplomas when applying. The introduction of the EPC and the alert mechanism is one of the major achievements resulting from the modernisation of the Professional Qualifications Directive.
List of Links: