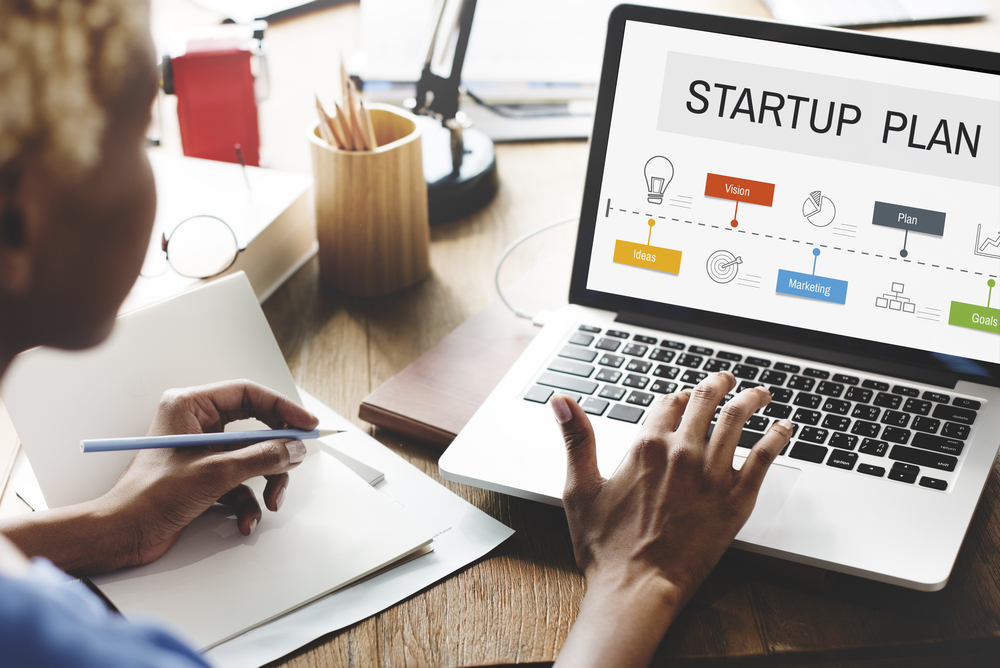 The percentage of female entrepreneurs in Spain this year has increased from 18% to 22%, according to the 2018 edition of 'Mapa Emprendimiento South Summit 2018' ('Entrepreneurship Map').
According to the study, female business owners remain a minority compared to men. However, the increase in female entrepreneurship is good news and is an example of the strong entrepreneurship culture in Spain, where female-led initiatives are actively promoted.
The study also points out that startups in Spain need more private finance as 60% of Spanish entrepreneurs to use their own funds as a primary source of finance.
The 'Mapa Emprendimiento' is a study published by the organisers of the South Summit, a leading business and innovation platform in Spain, where entrepreneurs can connect with investors and corporations seeking to improve their global competitiveness through innovation.
It is supported by the CrossEUWBA project, which facilitates the funding of women entrepreneurs through women 'business angels'.
List of Links: