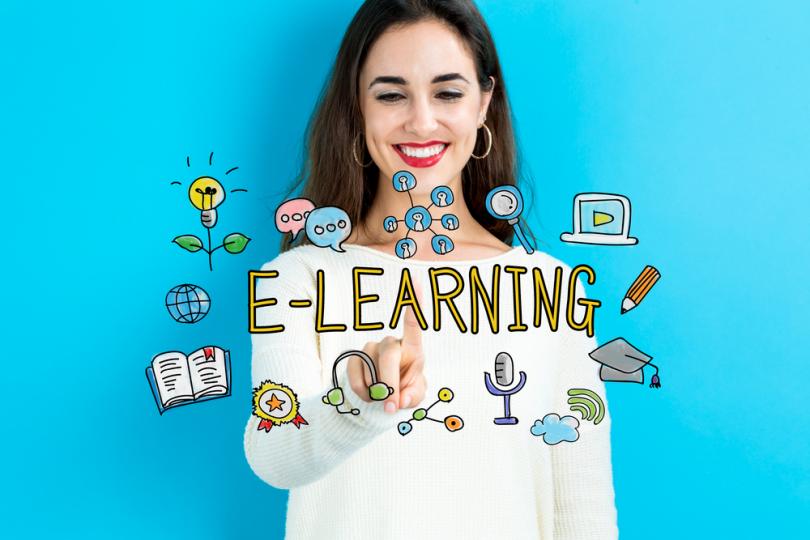 As a project promoting women business angels in East/South-East Europe, SEEWBAN is offering accessible e-learning courses for business angels and those looking to learn more about pitching for investment. 
With the goal of transferring experience and encouraging networking, the e-learning tools offer possibilities for complete training on the topics – 'Pitching for Investment' and 'Business Angel Development'.
The toolkits contain clickable links, soundbites and videos in order to make them more accessible and user friendly.
In addition, the e-learning courses teach participants interactively and can be adjusted according to the organisation, for example by personalising content and structure of a course.
Available languages are English, Greek, Italian, Slovenian, Hungarian and Bulgarian.
To register, click here.