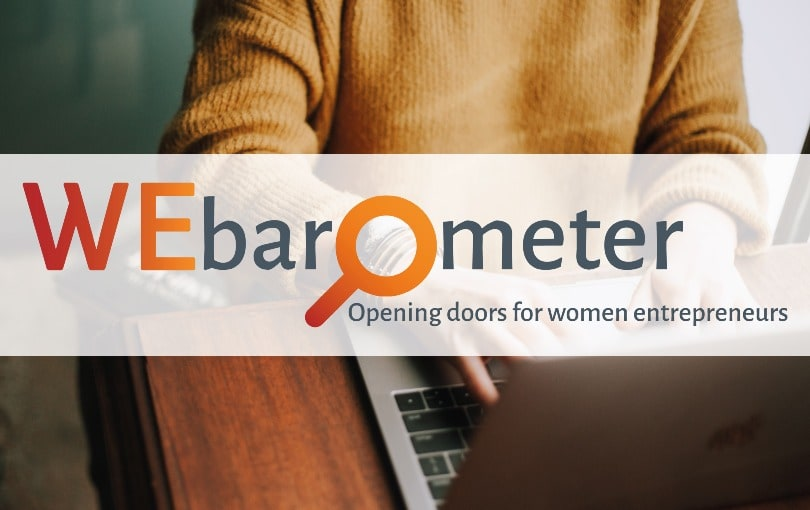 The WEbarometer is a survey of women entrepreneurs ONLY, with the goal of establishing an annual barometer of their business sentiments which can be tracked across time.
The survey can be answered by any woman who is either self-employed or the owner/co-owner of a business that employs people. The businesses can be of any legal status and may be for-profit or not-for-profit. The survey is open to women entrepreneurs in any country across Europe.
The results of the survey will be published in the WEbarometer report, which will be launched at the WEgate Summit in late September 2020. The report will become an annual publication reflecting the current business sentiment of women entrepreneurs across Europe. It will be used to inform policymakers about the critical challenges facing women entrepreneurs, and the tailored support that might be introduced at national or EU level.
Help us open doors for women entrepreneurs by taking the survey here.
The survey is available in English, French, German, Spanish and Italian.
The survey will remain open until 31 October 2020.