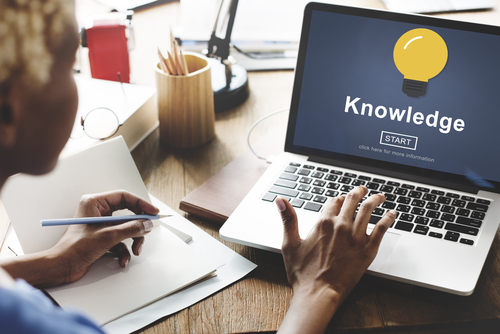 The CrossEUWBA project facilitates the funding of women entrepreneurs through women business angels, to contribute to the creation of a sustainable base of private investment in Europe. Within this, CrossEUWBA offers different trainings, webinars and podcasts.
The knowledge base includes practical help on the whole investment cycle as well as inspirational examples.
Women business angels can build a basic knowledge of angel investing by understanding their risks, opportunities and impact.
Investors can also learn more about key metrics to assess and analyse an investment deal, legal procedures, negotiation to finalise a deal and finally their post-investment role.
CrossEUWBA also provides video training sessions from the "Train the trainer" meeting, covering topics such as Business Angels Network Management, Business Angel Investment Process, Evaluation of Investment projects or Communication, visibility and sourcing.