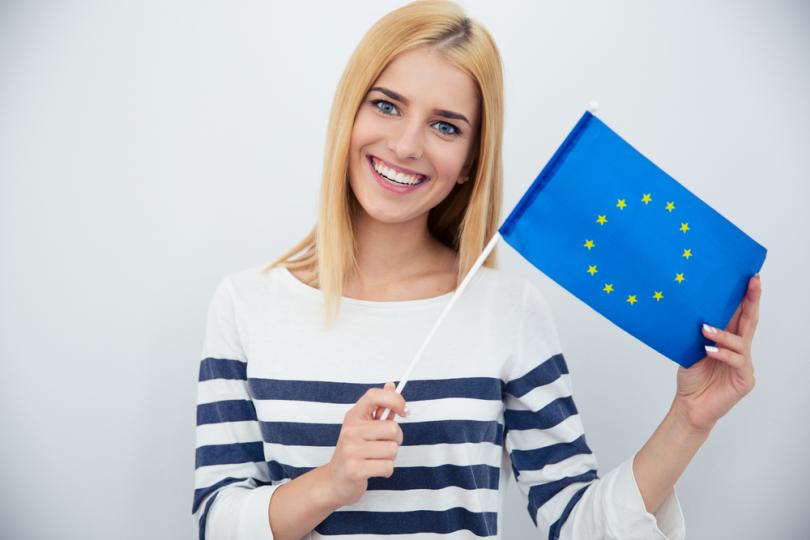 For International Women's Day, the European Commission released a statement on the importance of continuing the fight against inequality, getting more female representation in politics and enacting the EU's Work-Life Balance directive.
The EU has a number of directives and goals seeking to improve the experience of its female citizens in all fields.
The press release starts, "Equality is a core value of the European Union, and a principle we will keep fighting for. Equality between women and men is no exception."
"Europe ranks among the safest and most equal places for girls and women in the world. The number of women in employment has reached historically high levels in the EU. More and more women are in positions of power today. That is something we can be proud of."
But, the European Commission recognises that more can be done: "[it] does not mean that we are there yet or that these achievements should be taken for granted. Also in Europe many women are still facing challenges, inequalities and threats in their everyday lives: abuses and harassment, lower wages, fewer job and career opportunities."
Currently, there are ways in which the Commission is seeking to address these issues. Its cohesion policy offers business support to women entrepreneurs and improves the quality of and access to childcare (€1.23 billion was programmed for 2014-2020).
As well, the Commission encourages women to play a more active role in the digital age through initiatives such as the No Woman No Panel campaign. Participating in tech will boost the economy and enable full participation in society..
President Jean-Claude Junker has committed to have at least 40% female participation in the Commission's management by 1 November 2019, which, thanks to some new measures, is on track to become a reality.
To read the full press release and learn about other EU initiatives supporting women and gender equality, click here.
Organisations across Europe also celebrated the International Women's Day on Social Media using the hashtag #IWD2019. The Executive Agency for Small and Medium-sized Enterprises (EASME), for example, shared a short gif explaining the aim of the WEgate platform.