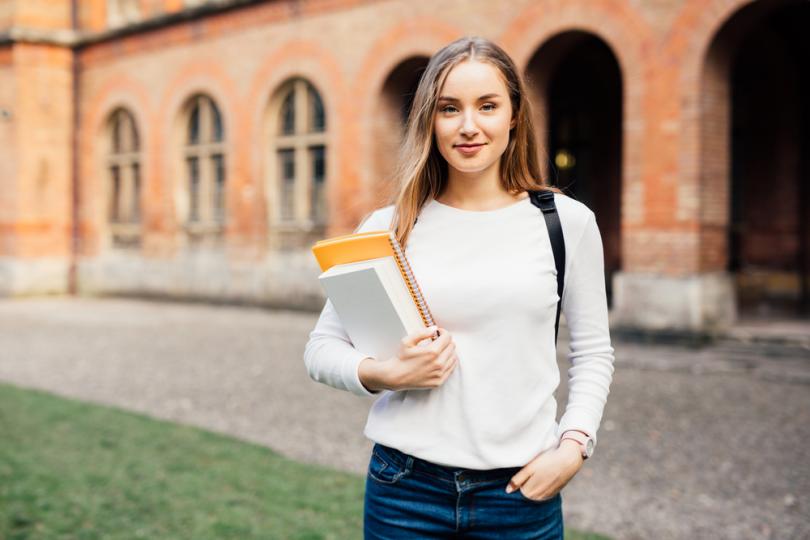 A recent article by The Guardian stresses how universities can help support budding female entrepreneurs.
Research has shown that startups founded, or cofounded, by women are better financial investments, there is clear lack of female entrepreneurs. The British Business Bank has recently published a report showing that for £1 of venture capital investment in the UK:
All-female founder teams get less than 1p
All-male founder teams get 89p
Mixed-gender teams get 10p
The article titled We need more female entrepreneurs. Universities can help create them explains how higher education institutions can help reduce this gender gap in venture capital investment.
Several UK universities have implemented special programmes to support women entrepreneurs. Imperial College in London launched a programme for student women entrepreneurs to provide access to funding and mentoring among other.
Find out more about other programmes established in UK universities and read the full article here.