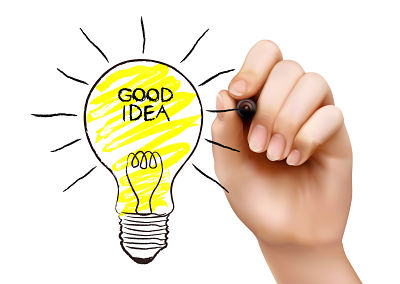 The European Commission has honoured female entrepreneurs for bringing life-changing innovations to the market. Commissioner for Research, Science and Innovation Carlos Moedas and the Vice-President of the European Parliament Mairead McGuiness announced the four winners of the 2017 EU Prize for Women Innovators last week.
Michela Magas, co-founder of Stromatolite, a company that creates innovation ecosystems, took home the first prize (EUR 100 000). She was recognised for creating innovation labs in Sweden and the UK that encourage people from different areas to come together and discuss ideas, develop new products and business models.
Petra Wadström, founder of Swedish company Solvatten, won second prize (EUR 50 000) for creating a portable water treatment and heating system that uses solar energy to produce purified water for those who do not have access to any.
The third prize (EUR 30 000) was awarded to Claudia Gärtner, who founded biotechnology company microfluidic ChipShop. She created a small device that can detect diseases and improve diagnosis from one single drop of blood.
Commissioner Moedas said that, 'innovations that the four winners have brought from idea to market are remarkable not only from a business point of view but also because they will benefit and improve the lives of many people in Europe and beyond.'
European Parliament Vice-President McGuiness acknowledged that 'it is very fitting that on this International Women's Day 2017 we recognise and celebrate their entrepreneurial spirit and achievements; we do so in a very visible way to give inspiration to other women and, in particular, to young women and girls to look towards innovation and entrepreneurship.'