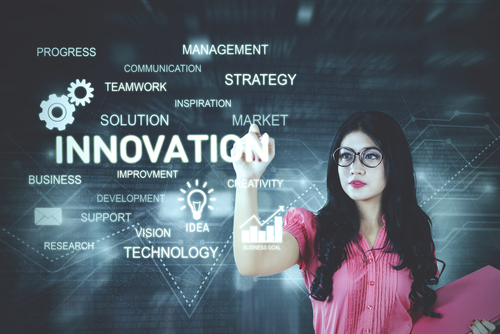 The European Commission is currently accepting submissions for the 5th EU Prize for Women Innovators to celebrate the accomplishments of women in EU research and innovation. The prize aims to boost market-creating innovations and inspire future generations of women entrepreneurs.Created in 2011, the EU Prize for Women Innovators highlights the contribution of women to Europe's innovative and competitive economic growth. Building on previous editions, the 2018 prize will focus on the 'impact' of products or services, and will be awarded according to four criteria: originality and marketability, economic and societal impact as well as leadership.
Commissioner for Research, Science and Innovation Carlos Moedas said: "We have seen some exceptional achievements since the start of the competition. For example, the 2017 winners created an innovation lab bringing together scientists and artists, or invented the first ever digital tablet for blind users."
The Commission is accepting submissions until 15 November 2017. To be eligible, applicants must reside in a European Member State or Horizon 2020 partnership country and, as of 1 January 2016, have registered their company and received private or public funding for research and innovation.
A high-level jury will grant four cash prizes, including a 'Rising Innovator Award' for a young innovator just starting her career:
First Prize: EUR 100 000
Second Prize: EUR 50 000
Third Prize: EUR 30 000
Rising Innovator: EUR 20 000
The award results will be officially announced on International Women's Day, 8 March 2018.