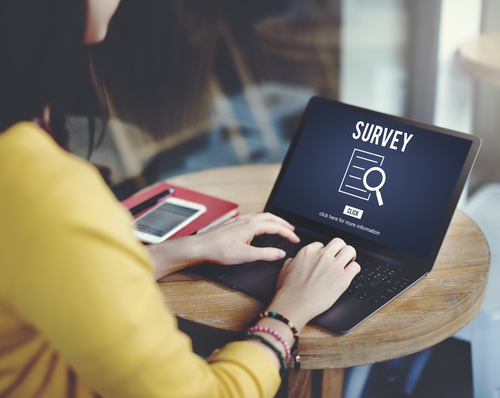 A survey published by Women Business Angels for Europe's Entrepreneurs (WA4E) explored reasons why women did or did not become angel investors, determining that positive reasons to invest included supporting entrepreneurs and new businesses, keeping up-to-date with new businesses/technology and making a financial return.
Angel investing is a great way to support the growth of businesses, learn more about the industry and share knowledge, but there are not many women doing it. WA4E's 2018 survey explores the reasons why women have or have not invested, and what can be done to encourage more women to participate.
The surveyors reached out to 6 000 women across six partner countries, receiving 640 valid responses. Of these, 310 women were already angel investing and 330 were not. Online research accompanied by a qualitative survey of 225 women gave a more detailed perspective on women's approach to angel investing.
The survey found a number of barriers to becoming angel investors, in particular financially, as they believed only the super-rich could do so.
Most angel investors were introduced through peer networks and interaction with other angel investors, but those that have not become investors did not have networks like this.
The most prominent driver for most women investors was the chance to support other entrepreneurs in building their business. Potential investors could be made aware of this as an incentive to participate.
The survey concluded that, to increase the number of women angel investors, there needed to be five key actions taken: targeted awareness campaigns, access to women investor role models and case studies, education on angel investing, female-friendly networks/syndicates, and the creation of a forum for peer-to-peer support.
Related Documents: 

 wa4e_survey_results_on_women_business_angels.pdf