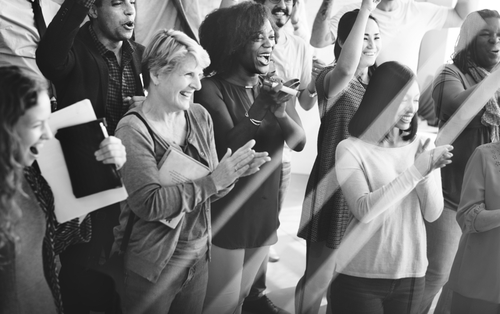 'How to achieve better quality of life through work-life balance' and 'Speed-meeting for long lasting cooperation' were just 2 of many workshops held by the Women Entrepreneurship Sector Group (WEG) last year.
Created by the Enterprise Europe Network, the WEG is growing rapidly in numbers and building a community which is inspiring women to reach even higher and grow internationally with their business ideas.
The women's entrepreneurship stakeholder community has members in 9 countries: the Republic of North Macedonia, Montenegro, Serbia, Bosnia & Hercegovina, Croatia, Italy, the United Kingdom, Bulgaria and Turkey.
With such a diverse community, it is becoming even easier for women-owned businesses to find  
international and innovative partnerships across Europe and beyond. But this is only the beginning. Expansion to other countries will enable more exchanges and sharing of experiences to improve the innovation capacity of female entrepreneurs.
The WEG has also conducted surveys with their members to gain insights into the different barriers
faced by women in fully grasping all opportunities available, such as support and funding schemes. The results found that female entrepreneurs are highly innovative but insufficiently networked. With support from the WEG, events and workshops will ensure women have the mentoring, peer-to-peer programmes and the networking opportunities they need in order to make change.
To find out more about all the events that have taken place, the EEN newsletter offers further detail.