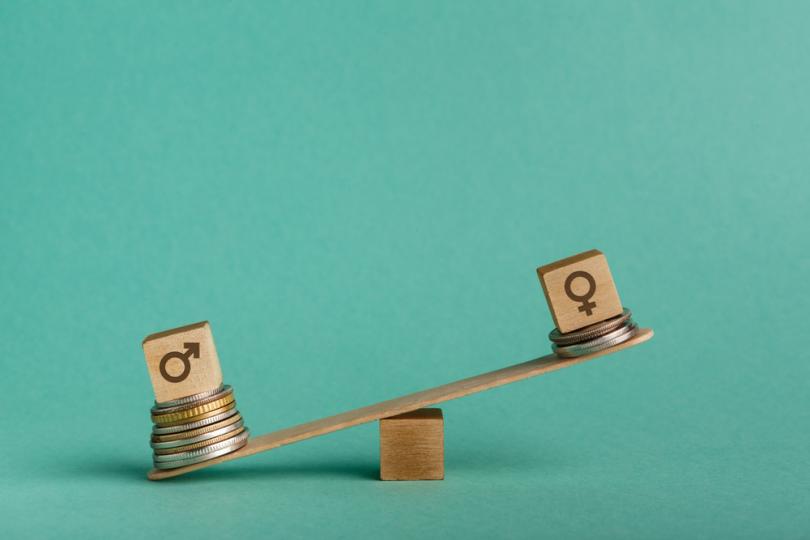 An article by Forbes revealed that the increasing gender gap in the technology sector needs to be urgently tackled not only for justice and equality reasons but also, and most importantly, for economical reasons.
In early March, the Spanish Ministry of Economy and Business presented their White Paper on the gender gap in the technological field.
The paper highlighted the small number of women studying scientific and technical careers which leads to a small number of women in tech jobs. In Spain only 15.6% of technology jobs are occupied by women, though the number is higher at European level, 30%, it remains a small share.
The Organisation for Economic Co-operation and Development (OECD) published a report showing that only 12% of women studied Information and Communication Technologies in Spain in 2015.
Having more women in the STEMs is crucial as it is a key sector for economic growth and innovation, especially over the next decade.
The European Parliament adopted a resolution in 2015 on women's careers in science and university, encouraging Member States to offer incentives to introduce gender equality plans in research centres and universities. However, progress has been stalling.
Read the rest of the Forbes article here.