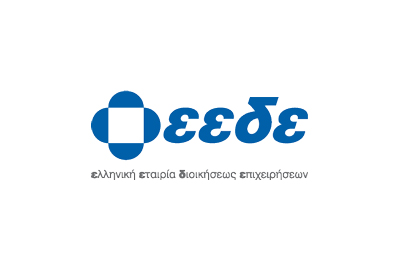 On 8 September 2016, the General Secretariat for Gender Equality (GSGE), which is the governmental organisation in charge of gender equality in Greece, announced a public call for five scholarships for Greek female graduates to attend the Postgraduate Programme in Business Administration…
The Postgraduate Programme in Business Administration was set up over 25 years ago as an additional qualification for business executives wanting to prepare for positions of greater responsibility and wider tasks. It aims at:
 teaching the principles and methodology of modern management;
 renewing and modernising executives' professional knowledge;
 developing the executives' ability to collaborate effectively with individuals from a variety of social, educational and professional training backgrounds;
 systematically updating the executives as regards developing trends in the activities of enterprises both at European and global level (multinational environment), as well as with reference to the repercussions of such trends in the operations of enterprises and organisations in the Greek setting.
This postgraduate programme addresses all rising executives in companies and organisations, who have graduated from a university or technological educational institute and have a minimum of three years' professional experience. It also targets enterprises and organisations preparing to be competitive both at national and international level.
List of Links: