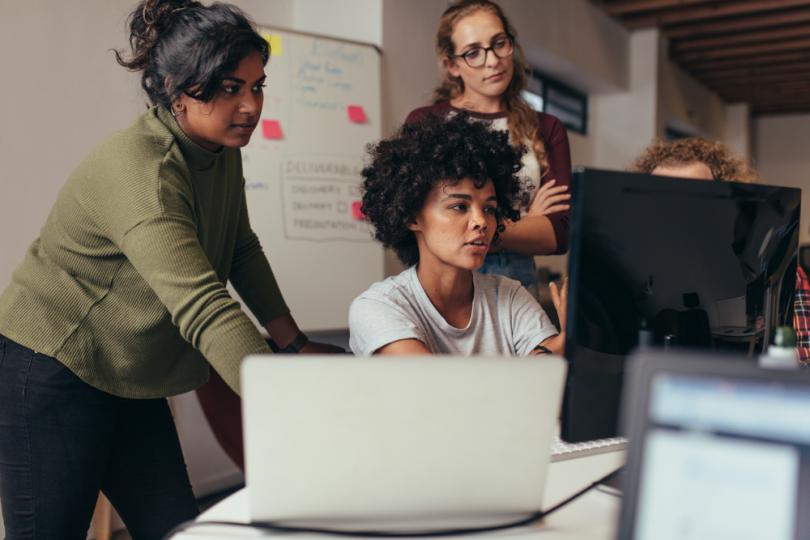 A total of 10 female-led start-ups who received the maximum funding available are helping the tech community in London to thrive even more.
One of the start-ups, Orchard Therapeutics, has received €280 million. Despite only being active since 2015, the company has quickly become one of the world's leading fully-integrated, commercial-stage biotech start-ups. Subsequently, they have transformed the lives of patients suffering from rare diseases by implementing innovative gene therapies.
Another notable start-up is Blippar which has received funding of €124 million. Founded in 2011, the company is one of Britain's most-funded technology scale-ups. They have progressed to become a leading mobile visual-browser with the Blippar app which uses Augmented Reality.
Likewise, an online e-commerce platform called made.com has found its niche by selling furniture online at affordable prices without paying a middleman. The site, established in 2009 with funding of €113 million, operates with the intention to disrupt high-end furniture stores by handling everything from manufacturing to e-commerce.
Find out more about all the successful start-ups at here.