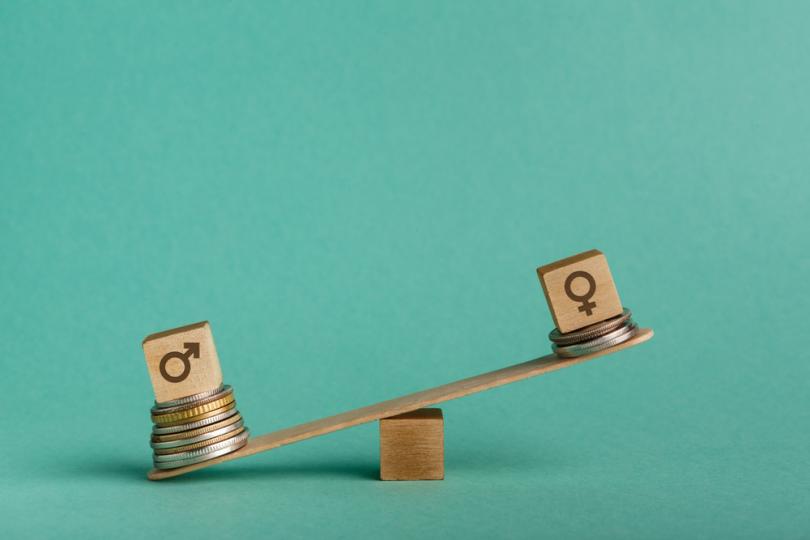 Greece's General Secretariat for Gender Equality in partnership with The Swedish Film Institute organised last weekend in Athens a three-day film festival on gender equality in the film industry.
Titled '50/50: Gender Equality also in Cinema', the festival featured the screening of five films addressing gender equality issues including:
• Pure by Lisa Langseth (Sweden, 2010)
• Armwrestler from Solitude by Lisa Munthe and Helen Ahlsson (Sweden, 2004)
• Lipstick Under My Burkha by Alankrita Shrivastava (India, 2016)
• League of Exotique Dancers by Rama Rau (Canada, 2016)
• Exotica, Erotica, Etc. by Evangelia Kranioti (Greece, 2015)
A panel discussion featuring film professionals was also organised to debate gender equality in the cultural and creative industries.
"The highlight of the event was the presentation on the successful Swedish strategy and the Action Plan of the Swedish Film Institute on gender equality aiming at 50/50 [split] in the film industry by 2020," said Dimosthenis Tremos, director of Greece's General Secretariat for Gender Equality.
Sweden and Greece are part of an ad-hoc Working Group established by the Council of Europe in 2016. This group is responsible for drafting a recommendation on gender equality in the audiovisual sector.
Mr Tremos added that, "Greece strongly emphasises the need to make full use of skills, talents and creativity of women and men. That is why besides mainstreaming gender equality policies, the Greek National Action Plan on Gender Equality 2016-2020 includes a specific chapter on promoting gender equality in the cultural field."
The event was organised by Greece's Secretariat for Gender Equality, the Greek Film Archive and the Women in Film and Television Greece. The Swedish Embassy and The Swedish Film Institute contributed as partners.