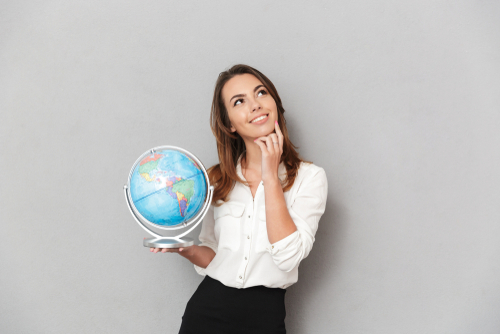 The USA, Israel and Singapore are now destinations that participants of the Erasmus+ programme for young entrepreneurs can visit as part of its exchange aspect. The programme itself connects entrepreneurs in a simple, easy way – filling out a profile.  
Presented by the Madrid Network and Innogate to Europe, an event was held to present these new destinations and encourage participation in the exchanges. This helps create an international network of contacts. Through these Erasmus+ exchanges, 65% of the host entrepreneurs have been able to extend their operations into other markets.
Participating entrepreneurs learn from others who have successfully overcome vital obstacles that are needed to keep the business afloat. They are also encouraged to take advantage of new market knowledge, ideas and contacts.
This initiative has provided 54% of host entrepreneurs and 61% of new entrepreneurs with an increased turnover.
Exchanges can also take place in 1 of 34 participating countries (the 28 EU Member States, Albania, the Former Yugoslav Republic of Macedonia, Iceland, the Republic of Moldova, Montenegro and Turkey). The programme is subsidised by the EU and is of no cost to the employer.
Next to the opportunities offered by the Erasmus+ programme for young entrepreneurs', speakers also focused on the potentials of female entrepreneurship. They presented the training opportunities offered by the CrossEUWBA project, including workshops for women who want to be investors or entrepreneurs.
List of Links: