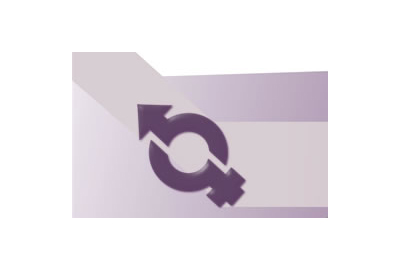 On Friday 30 September, the General Secretariat for Gender Equality (GSGE), which is the governmental organisation in charge of equality between women and men in Greece, held a working meeting with a delegation from the GAIA Network Association.
GAIA is a cooperation network for women in leading positions in Finland. The purpose of the association is to support professional skills, improve professional conditions and further equality in leading business positions.
The event contributed to further promoting and giving greater visibility to their joint commitment on women's economic empowerment and gender equality among competent Greek stakeholders.