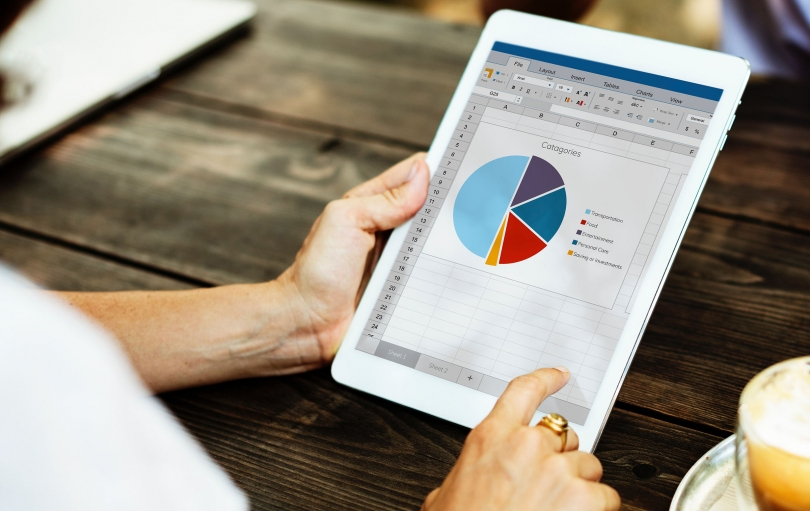 Supporting women's social and economic empowerment across the world is the overall vision for the team at Empow'Her. They hope women across the EU, who have founded or co-founded a social business, will take the time to participate in their survey.
Currently, there are 210 million social entrepreneurs worldwide, nearly half of which are women. This sector is rapidly growing and offers better integration of women in the economy. However, 46% of women have experienced gender obstacles.
These are the type of issues Empow'Her is dedicated to tackling and the organisation has developed several programsme to support their aim. These include establishing the Women's Act Community, which offers entrepreneurial skills and assists in the development of projects. As well as start-up programmes which focus on leadership training and networking opportunities.
Another programme is SPARK, which aims to help women structure their project ideas so they can progress with their entrepreneurial ambitions effectively.
The survey will enable the organisation to gain a better understanding of what support women need to progress and take their businesses even further
Participate with this link: