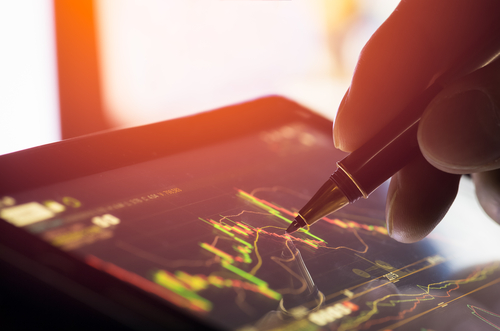 The World Bank announced last week it will start a fund to finance women entrepreneurs, a programme it developed in cooperation with Ivanka Trump, daughter and adviser of US President.
The Women Entrepreneurs Finance Initiative will make over $1 billion available to advance women's entrepreneurship in developing countries.
"Women's economic empowerment is critical to achieve the inclusive economic growth required to end extreme poverty, which is why it has been such a longstanding priority for us," World Bank Group President Jim Yong Kim said.
The 
fund
 will provide technical assistance and invest in projects that support women and women-led SMEs, said the World Bank.
The World Bank Group was invited to create the fund by the United States and Germany, but the initiative got strong donor support from other nations including the United Kingdom, Australia, Canada, United Arab Emirates or Saudi Arabia.