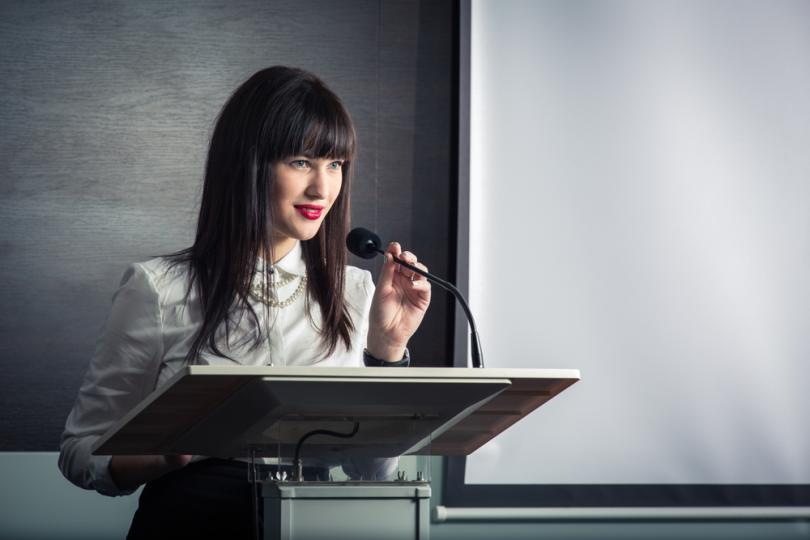 The EIT Innovators' Summit was held this year on the 9-11 September in Berlin, bringing together entrepreneurs and their networks to discuss the best and most innovative solutions for modern startups. 
Featuring talks and interviews with numerous experts, the summit had notable keynotes from Annemie Ress (Managing Director and Chief People Officer at Innogy Innovation Hub) and Corinne Vigreux (co-founder of TomTom).
Annemie Ress explored the key shifts startups can take in order to attain more innovation in their companies. The main focus was on removing hierarchies. Innogy Innovation Hub has a strong network of startups, universities and partners across the world who deal with commercial problems.
Annemie noted 4 rules for businesses to be successful: 1 – every business that others invest in should have 10x growth potential; 2 – they should be anchored in platforms or technology; 3 – they should slowly have an impact on the changing landscape of energy and utility; 4 – their actions should be anchored in experimentation; 5 – they should act speedily. She noted that this has proved successful for her, thus sharing this knowledge will support others.
Corinne Vigreux explored the growth of TomTom from 1991 until now – beginning with 4 people in Amsterdam, they now boast 5,000 employees (of which 3,000 are engineers investing in research and development, and AI). She explored the issues they faced and how these can be overcome with other startups.
Their speeches aimed to inspire and engage their audience, encouraging upscaling and innovative engagement.