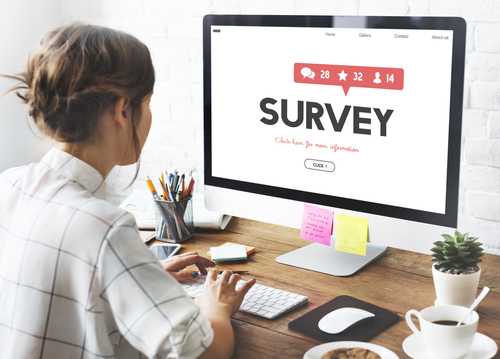 The European Business Angels project CrossEUWBA has launched a survey to map Europe's current situation on female angel investment. 
Co-funded by the European Union, CrossEUWBA aims to facilitate funding for women entrepreneurs through female business angels. It also aims to boost private investment in Europe.
The survey focusses on the main success factors and key challenges faced by women entrepreneurs and women business angels.
It addresses mainly women entrepreneurs and potential women business angels, but male entrepreneurs, investors and start-up owners are also welcome to take part.
The 10-minute questionnaire includes questions on managerial experience, level of awareness about angel investing, women entrepreneurship and gender balance, examples of active women business angels, interest in investing in women-owned businesses and challenges faced by women, etc.
The survey's main findings will be presented later this year.
Take part in the survey here.