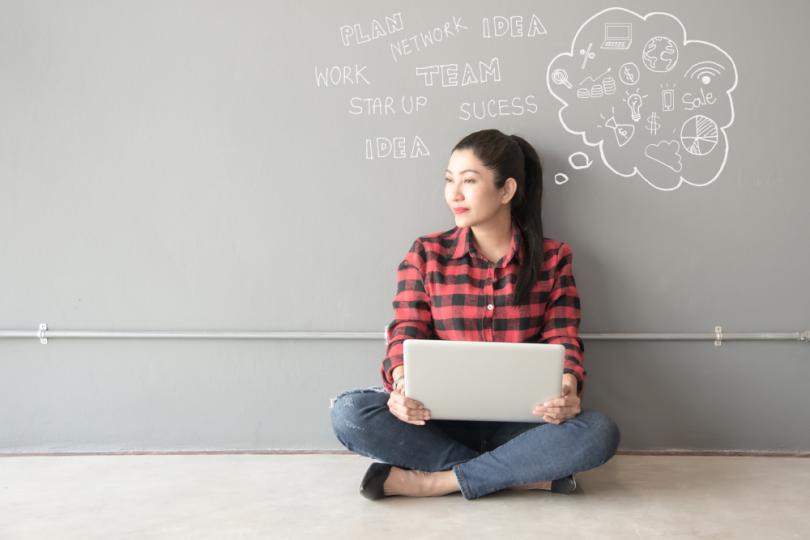 'She Entrepreneurs' is a leadership programme that supports female entrepreneurs in the Middle East and North Africa (MENA) who are building sustainable businesses aiming to make a difference in their societies.
The Swedish Institute organises this hands-on leadership training, using real business experiences and collaborative learning to support women in their development as an entrepreneur and leader. The programme provides:
 mentor advice,
coaching,
 networking opportunities,
 practical tips on business development and strategy, communication, sales, branding, business innovation, partnerships, finance and funding.
Female entrepreneurs also learn about sustainable business practices, and how to build effective and motivated teams.
The programme runs over 4 months, including 2 separate modules taking place in Stockholm (from 9-20 June and from 15-21 September 2019).
You are eligible to apply if you are aged between 22 and 45, have an operational business based in Algeria, Egypt, Tunisia, Iran, Jordan, Lebanon, Morocco or Palestine that is contributing to Sustainable Development Goals.
Find more information about the programme and apply here.