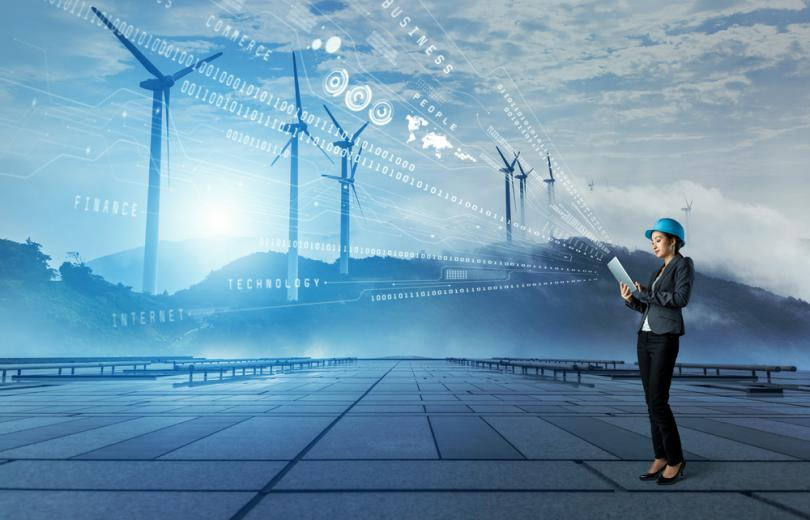 There may be fewer women working within the energy industry, but if those working in the social sciences could also be a part of the energy transition, this would help fix that problem. 
This is the view of Elena Bou, Director of Innovation at InnoEnergy, a company which is striving to increase the number of women engineers in the company.
Within InnoEnergy, the emphasis is on the individual and their skills, but with more male engineers than women, bridging the gender gap has become a priority.
However, change is taking longer than expected. In 2008, despite women accounting for around 50% of the population, female entrepreneurs in Europe sat at about 30%, with even fewer in the sustainable energy sector at approximately 7%. By 2012, the sustainable energy figure hit 11%. For InnoEnergy, around 13% of its supported startups have female founders.
"If we consider that in Europe more than 40% of employees are female but between 5% and 6% occupy a senior position, then it is clear that we are making progress, but the trend is moving very slowly," said Elena Bou.
But the company has high hopes this will eventually change, and more women will be motivated to join the industry. The company's motto is 'Knowledge, Innovation, Community' which reflects its stance on gender inequality within the energy industry. As an innovator within the field, the company aims to enable more sustainable advancements in the energy market – including new solutions, more women in management positions, and new businesses joining the industry.
Read more here.