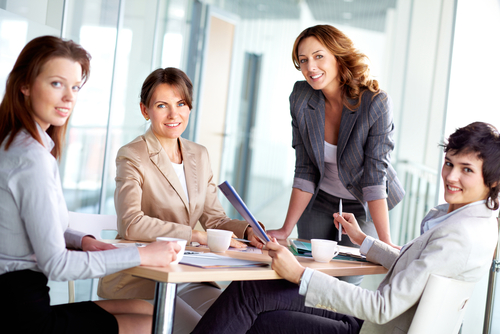 For its third annual year, a group of 20 outstanding executives that are making a difference in the marketing, advertising and media industries have been named by Ad Age as this year's honourees.
The programme recognises the achievements of women who are challenging the status quo with their approaches to creative work, marketing and business building.
Deputy editor of Ad Age, Judann Pollack, said: "We couldn't be more pleased with our Women to Watch Europe class of 2018. Not only are their accomplishments great within their own companies, this group of women are breaking boundaries to create a more inclusive and equal workplace within the industry at large."
All nominees can be found here.
The profiles of the winners will be published on 28 May, and they will attend a dinner in London on 6 June. For further information click here.