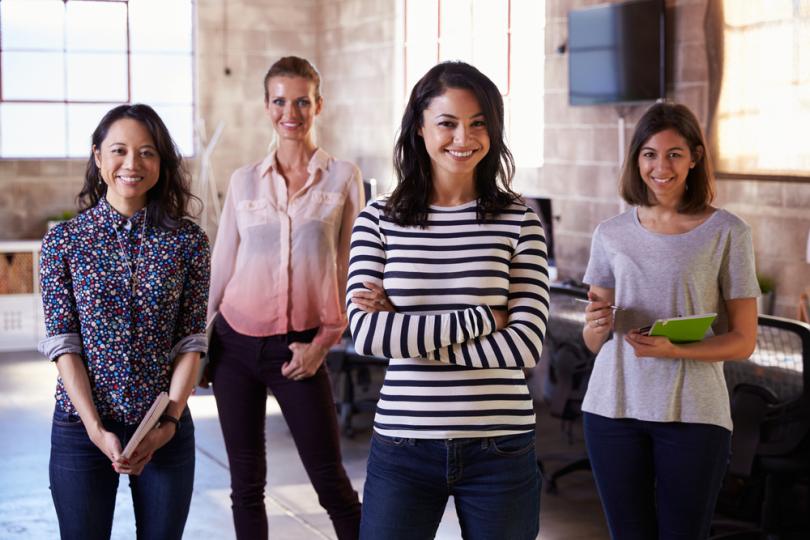 Europeana Pro, the EU digital platform for cultural heritage, has published a series of stories focusing on women in culture and tech. Throughout the month of March, Europeana Pro interviewed leading women in the digital and GLAM (galleries, libraries, archives and museums) sectors on their work and achievements.
The series known as Women in Culture and Technology features women from all over the world, including some notable figures such as DigiPippi founder Eva Fog and MEP Petra Kammerevert.
The series supported by Digital Economy Commissioner Mariya Gabriel, spurs from a recent Commission study which reported a growing gap in gender parity in digital sectors of entrepreneurship, among others. The study, Women in the Digital Age, stressed the need to publicise women's contribution, particularly in historically male-dominated spaces.
The interviews feature inspiring stories of women from Germany, Denmark, Belgium, New-Zealand, Mexico and more. The articles focus on their work, how they got started in their field and the challenges they have overcome. Find the full series of stories here.