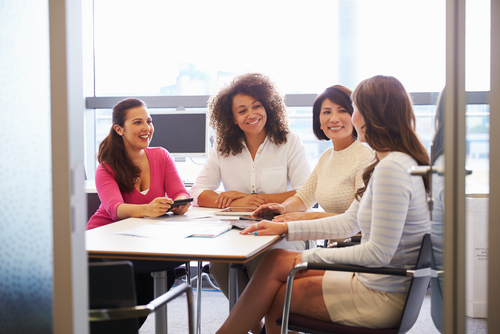 Turkey's leading e-commerce platform Hepsiburada has launched a programme to support women entrepreneurs. It gives them access to free virtual stores and assistance with sales, operations, marketing and logistics.
The Technology Power for Women Entrepreneurs Programme aims to encourage women to grow their businesses through e-commerce. The scheme aims to support 1,000 entrepreneurs every year.
Board member of the Women Entrepreneurs Association of Turkey Şule Yüksel said at a press meeting in May that the main challenges women entrepreneurs are facing now are access to funding and markets as well as a lack of female role models.
Hepsiburada Founder & CEO Hanzade Doğan Boyner said that participation of women in the workforce and the number of women entrepreneurs is still not at desired levels. Therefore, this programme is designed to help women thrive.