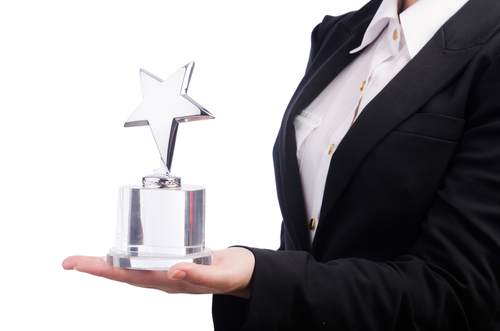 The European Commission awarded 4 outstanding female entrepreneurs as part of the 5th EU Prize for Women Innovators. These were chosen out of 12 finalists for the top 3 prizes, plus the Rising Innovator Award.
The top prize (€100,000) winner was Gabriella Colucci, founder and CEO of AterraBioscience in Italy. It is a research-based biotech company focused on discovering and producing active components for industrial applications, specifically cosmetics and agriculture.
The second prize (€50,000) went to Spanish innovator Alicia Asín Pérez, co-founder and CEO of Libelium, a company in the hardware solutions market for the Internet of Things. Its intelligent sensor technology allows users to monitor any object or environment.
The third prize (€30,000) went to Walburga Fröhlich from Austria who founded and is CEO of atempo, a social business company that has invented services and products to allow people with learning disabilities to enter the workforce as paid employees.
The Rising Innovator award (€20,000) went to Karen Dolva, the co-founder of No Isolation, which creates tailored communication devices for socially isolated groups, for instance, a robot that can enable housebound children to still 'go to school'.
The 12 finalists were chosen due to having founded or co-founded a company before 2016 with a turnover of at least €100,000 by themselves or through public/private funding for research and innovation.
List of Links: