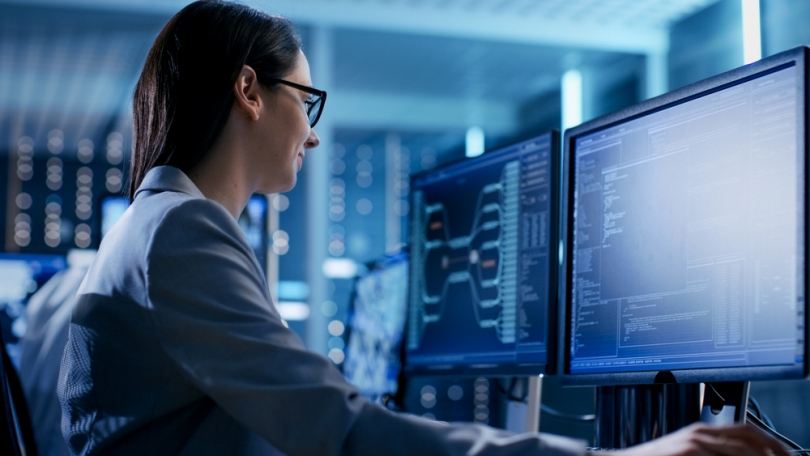 The findings made by the Come Creation Group reveal the challenges and advantages of being a woman in the IT sector.
The report Strong Women in IT provides an insight into what it takes for female entrepreneurs to advance their career.
The CEO of Come Creation Group, Anita Kijanka, said: "The report shows who these women are, and in a nutshell, one can say that they are aware of their goals and dreams, and persistently strive to achieve them. Interestingly, women working in corporations most often said that they are learning from colleagues who represent start-ups."
The report reveals that 71% of women working in corporations were promoted to managerial positions after the age of 30, in contrast with 64% of women in start-ups that achieved a similar status before turning 30.
It also showed that most respondents had completed studies in other disciplines outside IT, for example 40% of women in corporations had graduated from economics compared to 26% from computer sciences. In the case of women in start-ups, 9% graduated from computer sciences, with 24% from economics and 15% from humanities.
Other aspects from the report revealed that 76% women in start-ups supported women in business development compared to 52% in corporations.
Read more here.