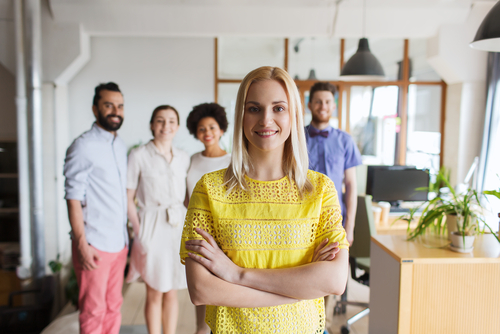 Pre-registration for the Women Startup Competition has started. The contest gives female entrepreneurs and their teams a chance to improve pitching skills and meet potential investors.
This year a total of 7 regional Women Startup Competition pre-final events took place across Europe. The final demo day was held in London on 1 July, where finalists had the opportunity to participate in a 5-day training session and pitch their ideas to potential investors.
Pre-registration is now open for the 2018 edition. Applicants must have at least an equal gender diversity representation (50-50) within the entrepreneurial team or a majority of team members must be women (50% or more).
There are no thematic requirements: all "idea owners", entrepreneurs and startups may apply, as long as they believe their ideas might appeal to their target audience and attract investors.
Learn more about the competition and register online here.