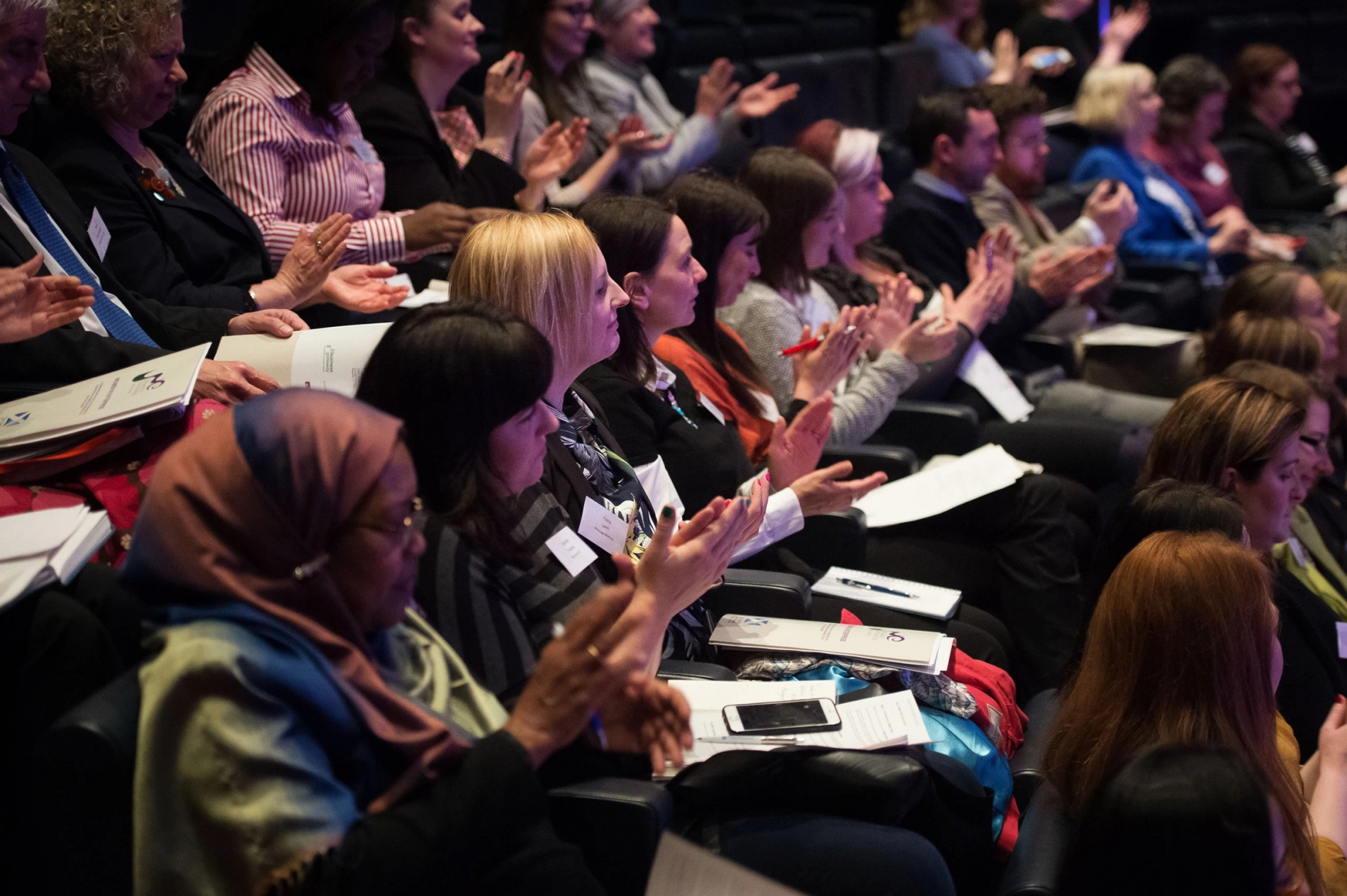 Join us for the 2-day conference focussing on the economic empowerment of women vital for recovery from Covid and achieving gender equality
We all benefit from a more inclusive and equitable economy
We will bring together thought leaders representing civil society, the private sector, public sector and academia, including business leaders, civic leaders, and entrepreneurs. The conference will connect those across the globe striving for a gender-balanced economy. It will create an environment for delegates to learn, motivate, inspire, and support each other through work that keeps up the momentum for change.
It's a great opportunity to learn, be inspired and engage with thought leaders, and to ask questions and put forward your views on how we recover from Covid-19 and achieve gender equality in the economy, work, and business.
You will have the chance to build new relationships with those who have a shared interest in advancing women's business ownership and success and to be part of the movement for change. Key areas of focus will be captured, and actions monitored so we can report on the progress catalysed by the conference delegates, our supporters, and our sponsors.
Presentation and discussion topics with cover: wellbeing, technology, education, finance, leadership, cultural expectations, and the environment.
Speakers and panel members include:
Rt Hon Lord Jack McConnell, Chair, All-Party Parliamentary Group on the UN SDGs
Gillian Marcelle, Founder, Resilience Capital Ventures, USA
Gala Diaz Langou, Executive Director at CIPPEC
Yvette Hopkins, Executive Vice President, Shetland Space and Security
Poonam Gupta, CEO of PG Paper
Jo Chidley, Co Founder of Beauty Kitchen
Dates: 22 and 23 February 2022, 10am to 3pm (GMT)
Keynote presentations from thought leaders and specialists on topics including finance, wellbeing, technology and the environment.
Panel discussions to bring together experts and give you the opportunity to ask questions
Workshops sessions for you to be part of identifying goals and steps, to action real change in 2022 and beyond
The full agenda and speaker list will be published soon
See our website for more information