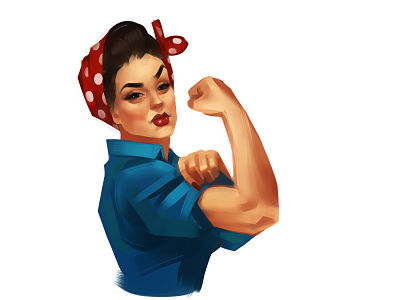 The bi-monthly WEgate newsletter is published!
Have a look here and register now to receive the next editions as well! Make sure you keep up-to-date with what is going on in the WEgate community and take advantage of its benefits.
This edition of the WEgate newsletter includes a call for you to share your stories with other women entrepreneurs, support organisations, network and to find relevant contacts from all over Europe. The newsletter will also provide you with the latest news, successes, events and tips for you to enjoy! In the next edition you will get to know some more interesting business women so you can learn from their experience.
Why not share the newsletter with your network, so your peers can benefit as well and the community can keep on growing?
Picture © Shutterstock