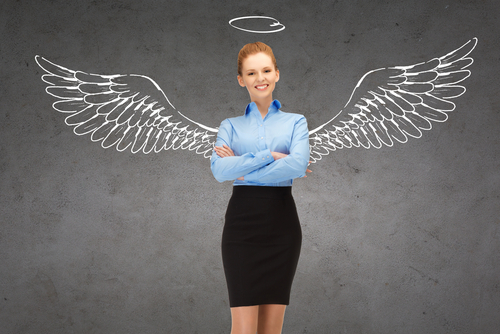 The Business Angels Netzwerk Deutschland (BAND) is offering the Golden Aurora award to shed light on the important contributions made by female angel investors. 
Female angel investors who live permanently in Europe are eligible to be nominated for this award. The winner will serve as an ambassador for Female Angels in Europe, with the view of encouraging more women to become angel investors.
Anyone can nominate an investor, but the nomination should answer the following questions:
How does she support start-ups, both in terms of financing and entrepreneurial backing?
What is special about working with her?
Nominated angels will be assessed by experienced angel investors and distinguished ecosystem players to decide the winner. The award will be handed out during the 'Deutscher Business Angels Tag 2018' on 17 June in Berlin.
Angel investment is on the increase in Europe but women are still underrepresented in the business angels community.
Nominations can be made via email until 31 March to guenther@business-angels.de. Find out more.