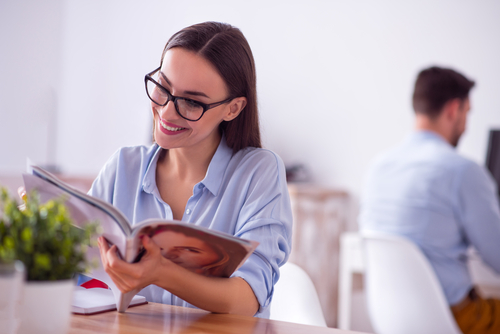 Startup Europe News (SEN), a brand new online magazine specifically conceived by and for entrepreneurs, will be launched in Brussels on 28 September. Supported by the European Commission, the magazine will feature a section dedicated to women entrepreneurs.
Gathering 39 local startup media outlets, tech enthusiasts and 200 organisations and public authorities from 28 European countries, under one single communication channel, SEN aspires to become a catalyst of trustful content from all stakeholders at EU level. This includes SMEs and startups, non-profit organisations and public authorities.
Varied business-related matters will be addressed to guide and inform entrepreneurs. The SEN magazine will feature different thematic sections like technology, innovation, investment, leadership, etc. and one specific section will be dedicated to women entrepreneurship.
SEN Woman is designed to help female entrepreneurs from different origins and backgrounds in Europe to achieve their goals. The platform will also actively promote women on startup media channels and at SEN Soirées.
Alongside the online magazine, the SEN Soirées will be organised every season, setting a new trend of innovative networking and giving global exposure to European startups.
If you'd like to know more about this initiative and attend the SEN global launch event, get your invitation now.