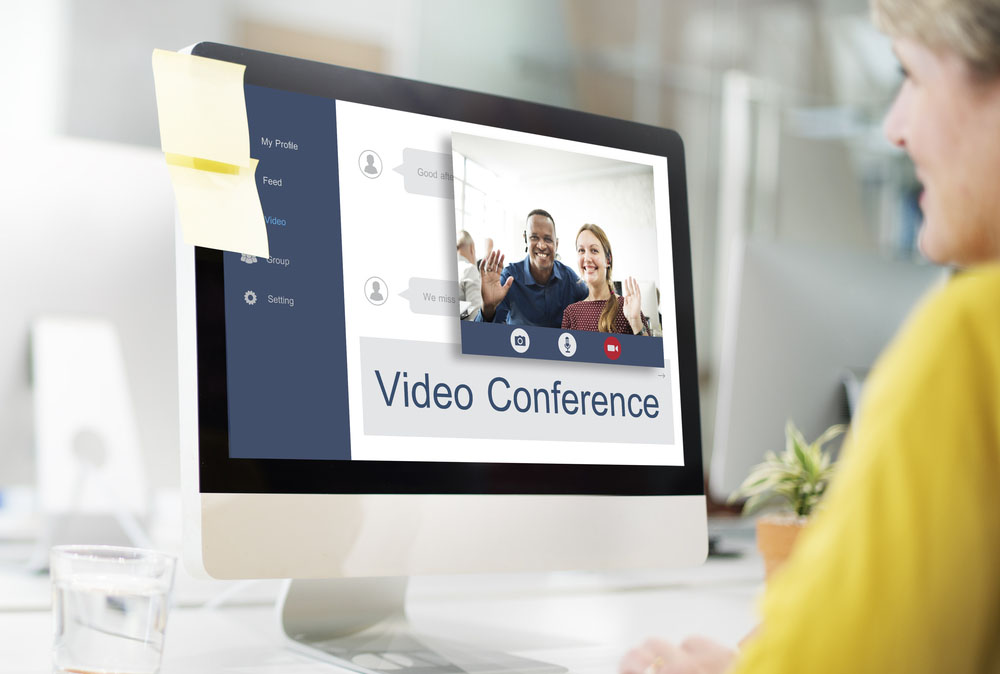 In December, the Enterprise Europe Network launched a Ready To Grow online campaign, highlighting inspiring companies that they support so they may innovate and grow on an international scale. For example, the campaign features Thorbjorg Helga Vigfusdottir, the co-founder and CEO of Kara Connect, an Icelandic start-up which connects educational and therapy specialists with patients easily and safely.
Founded in 2015, this innovative startup helps people, particularly those living in remote locations, have access to professional services in the education and health sector through an online platform.
Kara Connect's focus is on health and welfare, and the need for specialists in mental health support or speech therapy, for example, is significant. Kara Connect maximises the time spent with patients, minimising travel time and paperwork.
Thorbjorg, a former Reykjavik city councillor, started this platform after witnessing the challenges faced by those needing professional assistance while living in remote areas in Iceland. The platform, which is now available in 3 countries, received advice and funding from Enterprise Europe Network's partner in Iceland, Innovation Centre Iceland.
Ultimately, Thorbjorg's goal is to make Kara Connect a global, multilingual platform to enable people to gain specialist services easily and securely.
Enterprise Europe Network is a support network for small and medium-sized enterprises, it helps businesses innovate and grow on an international scale.
List of Links: