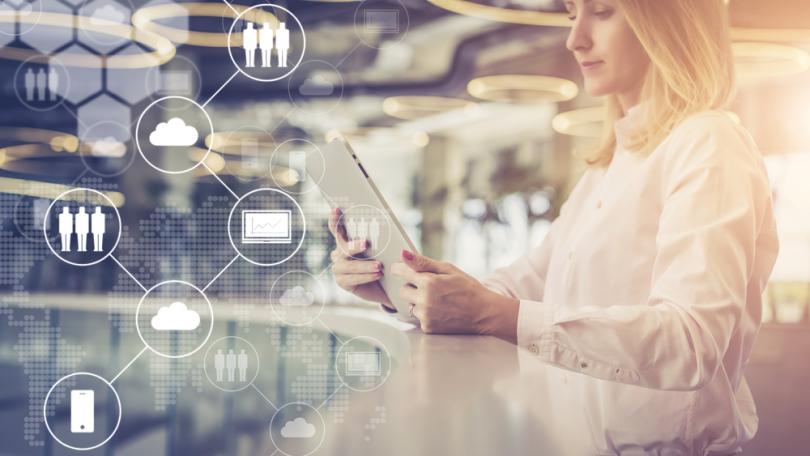 Investors have taken more and more notice of femtech (female technology) in recent years, investing millions in technologies and products geared towards women's health.  
Femtech offers products for reproductive health, pregnancy and nursing care, pelvic and uterine healthcare, and general healthcare and wellness.
According to an article from American publication, Pitchbook, a decade ago, only $23 million was invested globally in femtech, while in 2017 it reached $335 million, showing the development over time. This year looks to be even higher than that. Over the last decade, 365 venture capitalists have invested in femtech.
More venture capitalists are forseen to invest in femtech, particularly as women are the main healthcare technology and product consumers. And as more and more companies focus on modern health tools for women, funding for femtech will undoubtedly increase.
As well, according to the DashPlus website, in Europe, 2% of its health tech is femtech, while an EU startup summit in Barcelona held a session on femtech. To find out information about the top 10 femtech startups, check their blog.