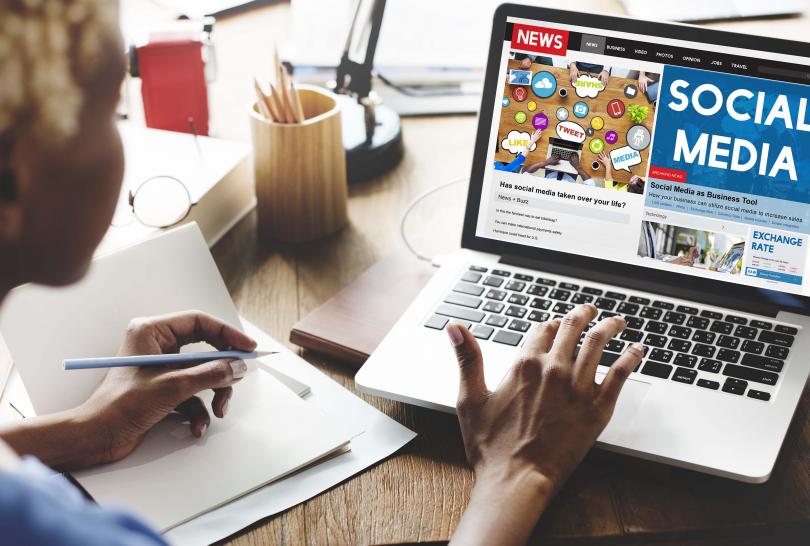 New research commissioned by Facebook's twice-yearly campaign #shemeansbusiness shows that there is a lack of relatable female business leaders. Launched in 2016, the campaign has trained 10 000 women in Britain in business skills so far and is bringing in female role models to encourage confidence. 
As reported in The Sunday Times and Style Magazine, there is a lack of visibility when it comes to relatable role models. Campaigns like #shemeansbusiness are important to raise awareness for this issue.
"When women do well, the economy does well, (but) only one-fifth of small businesses are being set up by women," says Nicola Mendelsohn, Facebook vice-president for Europe, the Middle East and Africa.
"I draw huge inspiration from the women I meet every week who have set up their own businesses," she added.
Roughly 1 in 10 women aspire to set up a business, and the campaign provides access to advice, partnerships and events within their training matrix with the hope that it will build confidence and encourage those women to act on their aspirations in the future.
Facebook's research established that potential female entrepreneurs are held back by a shortage of these 'real' role models. They found that 80% of all women surveyed felt that a relatable role model would inspire them in their business pursuits, although only 29% could actually name one.