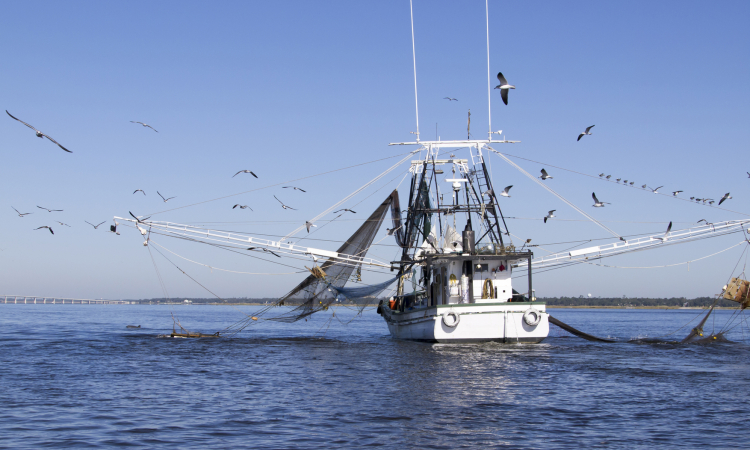 The European Maritime and Fisheries Fund (EMFF) grants funding for projects related to the European Union's (EU) maritime and fisheries policies. The fund helps fishermen in the transition to sustainable farming, it supports coastal communities in diversifying their economies and finances projects to improve the quality of life along European coasts.
The fund co-finances projects, along with national funding. Each country then draws up an operational programme, specifying how it intends to spend the money. Once the Commission approves the programme, it is up to the national authorities to decide which projects will be funded.
Please check if the operational programmes are available in your country.
For more information on how to apply for EMFF in your country, please contact the local managing authority.
The website is available in English