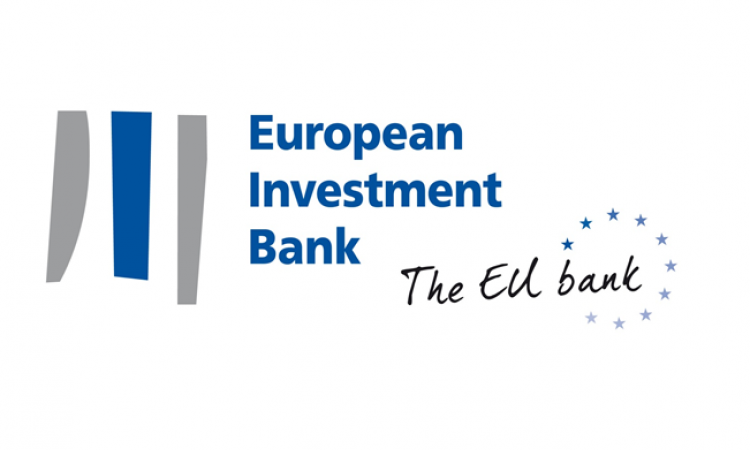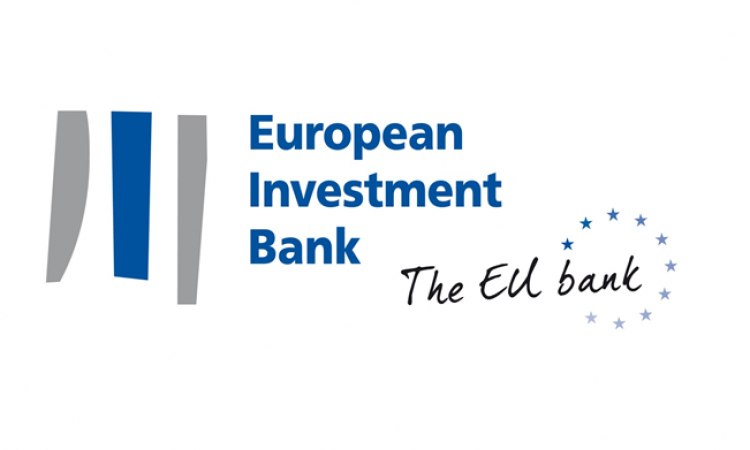 The European Investment Bank (EIB) supports investments that are geared towards innovation, skills and greater competitiveness with the aim of fostering sustainable growth and jobs in Europe. Their initiative InnovFin – EU Finance for Innovators was launched in cooperation with the European Commission. It consists of a series of financing tools and advisory services and covers the fields of research and innovation.
Projects from both large-scale research and small, specialised spin-outs or digital networks are supported by the EIB. Large projects are financed with direct loans, whereas smaller projects are financed indirectly, via local banks or other intermediaries. If you are a small or medium sized-enterprise (SME) looking for finance, please check:
Visit their website to find out more about the InnovFin initiative.
The website is available in English, German and French