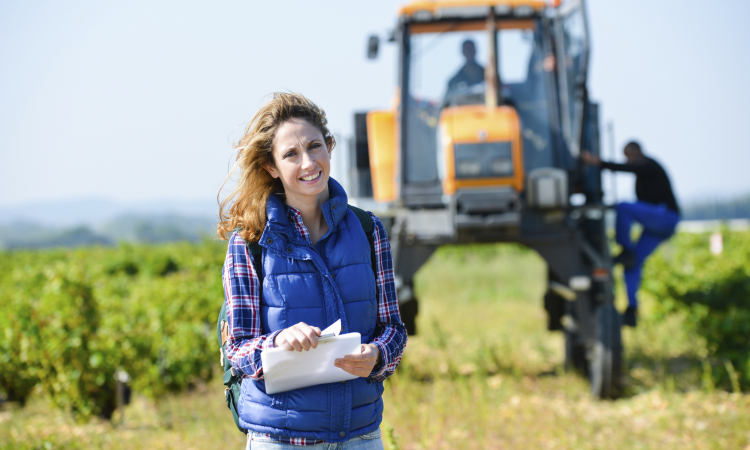 If you would like to know whether there is regional funding available for your project, please check the European operational programmes for your region.
Your project application needs to meet the selection criteria and investment priorities of your regional programme.
For every programme, there is a designated managing authority (at national, regional or local level) responsible for the efficient management and implementation of an operational programme in the European Union (EU) country and its regions. This means selecting, monitoring and evaluating thousands of projects by ensuring that activities selected for funding match the operational programme's criteria.
To know more about how and when to apply in your region, please contact the relevant managing authority.
This website is in all official EU languages