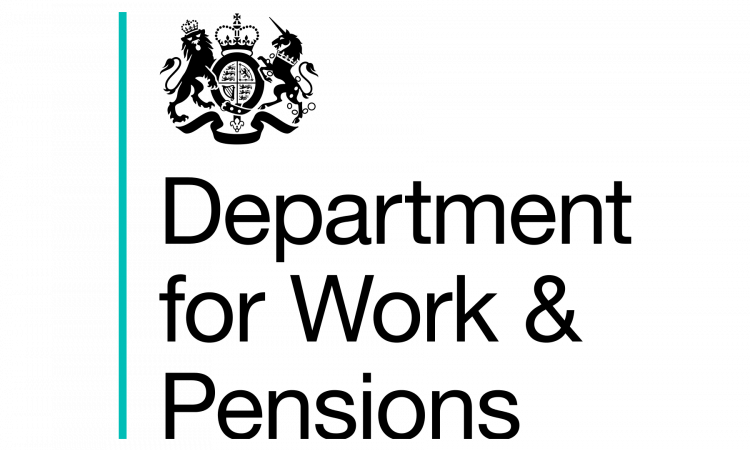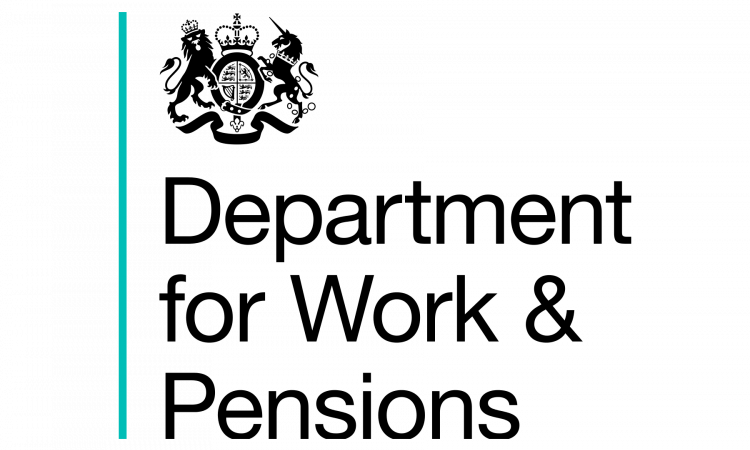 The UK government's New Enterprise Allowance provides entrepreneurship support to those claiming certain benefits in the form of a weekly allowance or start-up loan as well as some mentoring support services to help them to start a business.
To be eligible, you or your partner must be claiming either jobseeker's allowance; employment and support allowance or income support allowance, and possibly those receiving universal credit. If you are eligible, in order to access the support scheme you will have to get your business plan approved and start working at your business for a minimum of 16 hours per week.
The website is available in English.